Showing Average land, ranch and home prices in Fredericksburg TX.
Fredericksburg TX Real Estate Market Report . Also includes data and economic indicators such as sales tax receipts for the City and County as well as Lodging Receipts.
Based on information from the Central Hill Country Board of REALTORS® MLS
for the period 2006 through dates indicated on charts.
Home Sales and Average Home prices
Tax Receipts for Gillespie county
Population Projections For Gillespie County
Mid Year Real Estate Report
For the first half of 2018 we sold about $123 million while for the first half of 17 we had sold about $145 million . So the total sales volume this year is down approximately 15.7% or around $22 million. Now that sounds like a pretty big decrease, and of course $22 million is a big decrease. However when you look at the numbers a little more closely you'll see that a big chunk of that decrease is due to commercial real estate sales being down. Commercial sales and 2017 for the first half of the year was $16 million and this year we've only sold a little over $8 million estate. That difference in commercial state sales can really be tracked back to just a handful of commercial transactions that happened on main street 2017. And the remainder of the missing sales is in the raw land market.
Total Real Estate Sales listed by year for Fredericksburg TX & all of Gillespie County
The chart above shows the history of the Real Estate market in Fredericksburg and Gillespie County: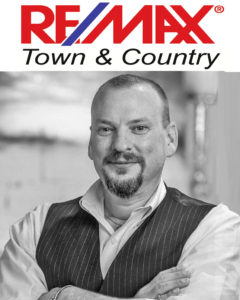 email me at mike@mikestarks.com
or
call with any questions
Office (830) 990-8708
Cell (830) 456-3532