Have you thought about living in Fredericksburg TX and are now considering the making the move?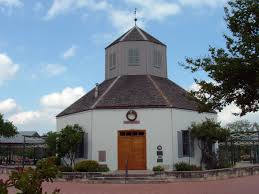 If so you probably have a sooo many questions about Fredericksburg TX Real Estate and what living in the Texas Hill Country is really like? What are the demographics for Gillespie county? What is there to do once I live in Fredericksburg? What about health care? Is Fredericksburg really a nice place to live?
If you're thinking of building or perhaps starting a new business in Fredericksburg then you'll need to know who to contact for lots of items. For instance, who do I call to permit my water well, electricity or telephone. You get many of those answers from the Fredericksburg Texas area resource page.
As it turns out, Fredericksburg really is as great as everyone makes it out to be!
I have lived in Fredericksburg for over half of my life, I met my wife here, I've grown my business here and my friends are here. I've been lucky enough to visit many places in the world from Austria to Scotland and from Florida to New York and I can tell you from personal experience, I always love coming home to Fredericksburg.
Whether you been to Fredericksburg many times or or just ask starting to explore the idea of moving to Fredericksburg I'm here to help.
Move to Fredericksburg Texas
One of the first things you should consider when moving to a new town is where you're going to live! Fredericksburg does not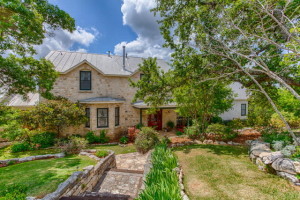 have a homeless population so unless you're wanting to start a new trend we should probably find you a place to live asap 🙂 I love helping folks find their new house or ranch.
Start searching for your new home NOW!
Fredericksburg Homes in City Limits