Pg. 1,2,3,4,5
Here,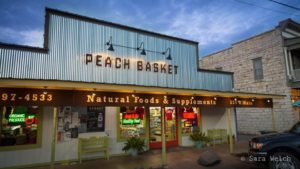 Used to be here…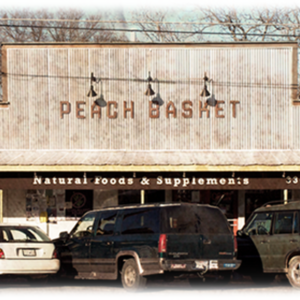 and in 1977…
The store was opened 40 years ago by Ruby and E.W. Hallford as a store front for their 12,000 tree peach orchard just outside of town.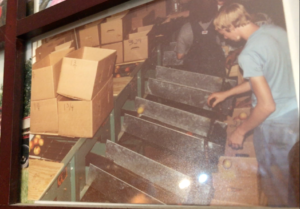 As the stores relationship with the community grew, the Hallfords saw the necessity to provide more products to the community.

Today the Peach Basket sells over 16,000 items to a town growing almost as rapidly.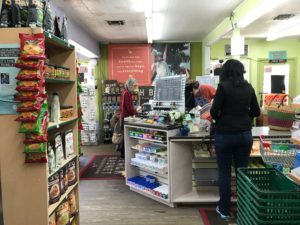 These days you wont see E.W. or Ruby behind the counter, but the current owner, son Danny Hallford, or a smiling employee would love to help!
Pg. 1,2,3,4,5
Subscribe to Head for the Hills and be entered automatically to our weekly give away sponsored by a Head for the Hills destination! This week The Peach Basket Natural Foods is giving away a gift basket FULL of their wonderful products. Also receive special deals and discounts available exclusively to my readers!