Pg. 1,2,3,4,5
Natural Foods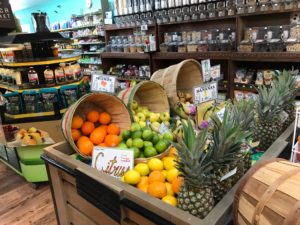 Don't think you're limited to groceries when shopping at the Peach Basket. In addition to fresh and local produce, the store operates a small restaurant serving dishes based on what's currently in the store.

The dining area at the back of the shop, providing free wifi and peace and quiet, is the perfect place for a relaxing lunch.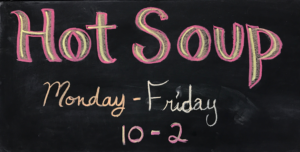 Favorites like the hot soup keep a regular crowd of customers, cultivating a friendly and communal small town "local experience" .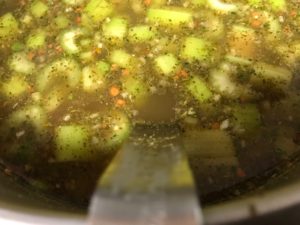 Pg. 1,2,3,4,5
Subscribe to Head for the Hills and be entered automatically to our weekly give away sponsored by a Head for the Hills destination! This week The Peach Basket Natural Foods is giving away a gift basket FULL of their wonderful products. Also receive special deals and discounts available exclusively to my readers!