4399 Althaus-Davis Rd Fredericksburg TX Home For Sale History
Video Tour Location Map Photo Gallery PDF packet
Blowout, Texas
The Blowout Ranch is a part of what was once known as Blowout, Texas; a small town in Blanco county founded by settlers in 1854. Roughly two dozen settlers traveled here from Kentucky and set up camp along Comanche Creek, near a colony of bats. Over the years the large bat colony produced a high quantity of guano which built up on the cave floor. Guano is rich in nitrogen, phosphates and potassium making it a wonderful fertilizer for your garden! But, these elements are also flammable and can be highly explosive. As the legend goes, one evening a thunderstorm blew in and a bolt of lightning struck near the mouth of the cave igniting the guano and causing an explosion. It was this explosion that dubbed the area as Blowout, Texas.
Blowout continued to grow and by 1875 the citizens had built several businesses and a post office. The main source of income was of course, guano, which was scooped up and sold as fertilizer. But soon the guano ran out and the towns people were slowly leaving. The Gold Rush of 1896 brought people back, along with prospectors, miners and mining companies. At one point people were working around the clock to find gold. Some got lucky, with a nugget or two here and there; but for the most part there was not enough gold to keep mining. The local businesses began closing and the post office closed in 1918. Once again, people left and this time didn't return.
4399 Althaus-Davis Rd Fredericksburg TX Home For Sale History
Do you have questions about 4399 Althaus-Davis Rd Fredericksburg TX Home For Sale? If so feel free to contact me with any questions and I will be happy to help. Email me at mike@mikestarks.com or call with any questions.
Office (830) 990-8708
Cell (830) 456-3532
Not quite what you are looking for? Perhaps you would like the house at: 87 T Bar J Ranch Rd, Willow City, 78675
You can also Search for Homes for sale in Fredericksburg TX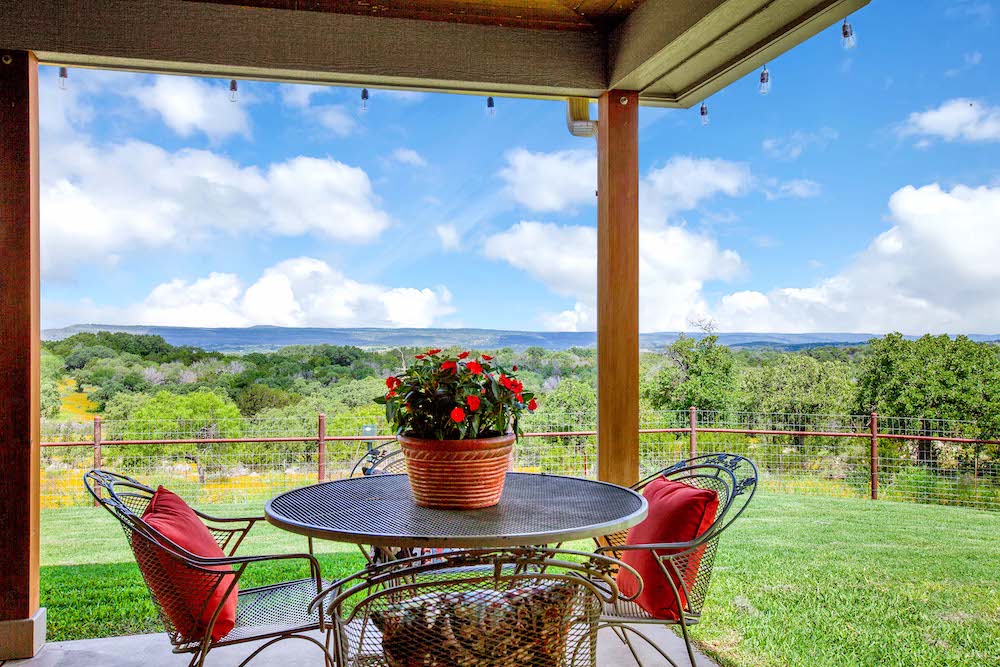 Real Estate in Fredericksburg Texas – Homes, Acreage, Land, Commercial property and Ranches for sale. Search MLS listings here for Fredericksburg, Doss, Harper, Stonewall and all of Gillespie County. Mike Starks with RE/MAX Town & Country