Contact Mike Starks
Please feel free to contact me, Mike Starks, REALTOR® with RE/MAX Town & Country Fredericksburg Texas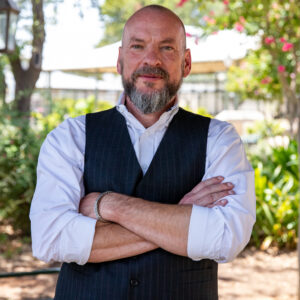 (830) 990-8708 Office
(830) 456-3532 Cell
Email me at Mike@mikestarks.com
Remax Town & Country
116 East Austin St , Fredericksburg TX 78624
Contact Mike Starks
I am always happy to answer your Real Estate questions. Whether it is a question about a specific home for sale or more of a general Real Estate question, I will be glad to help. Contact Mike Starks or if you would like to schedule a showing on a property you can call me or fill in the the contact form below.
Fredericksburg TX Real Estate
I specialize in Real Estate around the Fredericksburg Texas area which includes all of Gillespie County. As well as parts of Mason, Llano, Blanco, Kendall, Kerr, and Kimble counties. Whether you are search homes for sale or ranch and land in the TX Hill Country I am here to help. So if you have a question about property within this area, I will do my best to get you the information you need… don't hesitate to write or call.