Fredericksburg TX and Gillespie County community information
Fredericksburg TX and Gillespie County community information
Willkommen! Use this page to find information about the Real Estate Market with my in depth market report! Check out what is happening in town with the calendar of events, educate yourself on the aquifers in the Hill Country, or find out when and where to vote. You can also keep up with the Texas Hill Country Wine region. Have a look at the census data and community profile for the county. Find out who to call for a variety of needs from septic permitting to opening a restaurant. If the information you need is not listed about feel free to give me a call or shoot me an email and I will try my best to get you in touch with the right person.
I'm sure you have many questions about the market in Fredericksburg and Gillespie County. A good place to start is with my quarterly market report. Here, you can see fluctuations in the market over the past 13 years regarding average sales price, days on market, etc. You can also follow me on Facebook for view quarterly videos, and other interesting real estate information.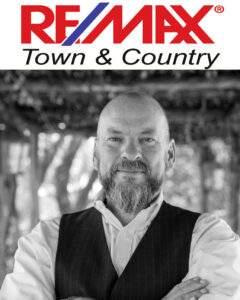 Do you have questions about the Fredericksburg real estate market? Email me at mike@mikestarks.com or give me a call!
Office: 830-990-8708
Cell: 830-456-3532