Fredericksburg Texas bed and breakfast for sale listings
Fredericksburg TX Short Term Rentals for sale

STR's for saleOccupancy TaxCity Regulations
With so many tourist visiting Fredericksburg, it has become the perfect setting for a bed & breakfast or short term rental. You can search all B&B's for sale, learn about occupancy tax and city regulations through the links above, or scroll through to read more about the rental market here in Gillespie County! The City has recently passed a new short term rental ordinance, just click "City Regulations" to view.
---
Owner / User Model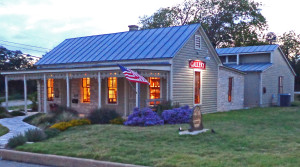 If you have been considering purchasing a short-term rental in the Fredericksburg area, you're not alone. With the explosion of the wine industry and Gillespie County's continued growth in tourism, short-term rentals have become increasingly popular. A very popular business model is the owner who comes to Fredericksburg several times a year and wants a home to stay in while they're in town. So they purchase a home to use themselves and rent it out as a bed-and-breakfast when they are not in town. This business model will not make you rich but generally the income will pay for the taxes, insurance, and upkeep of the property while letting you enjoy it yourself when you're in town
---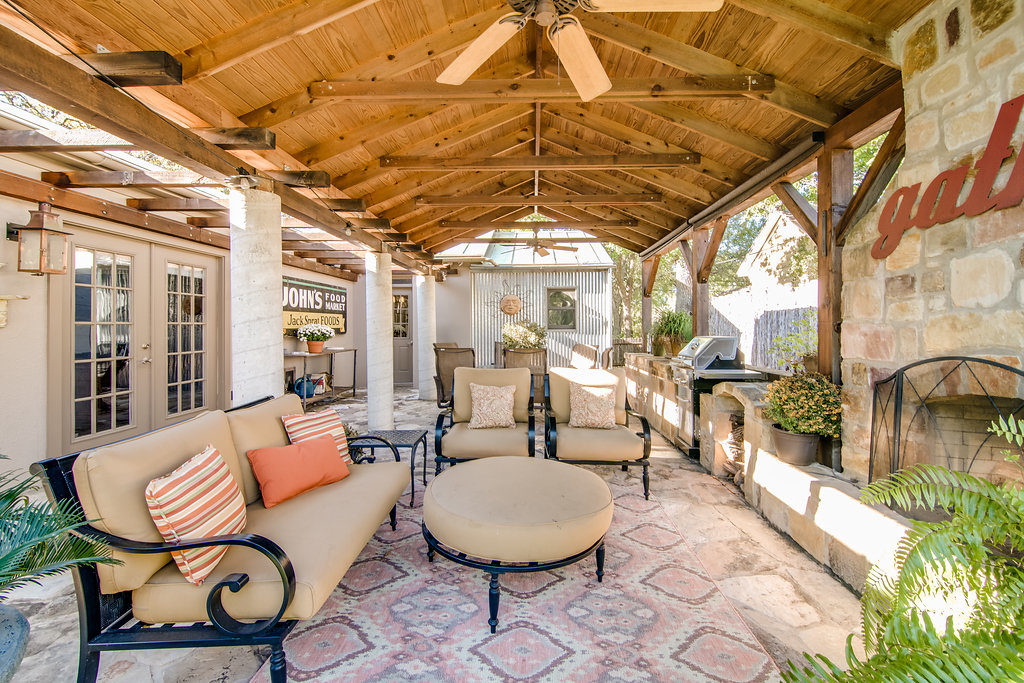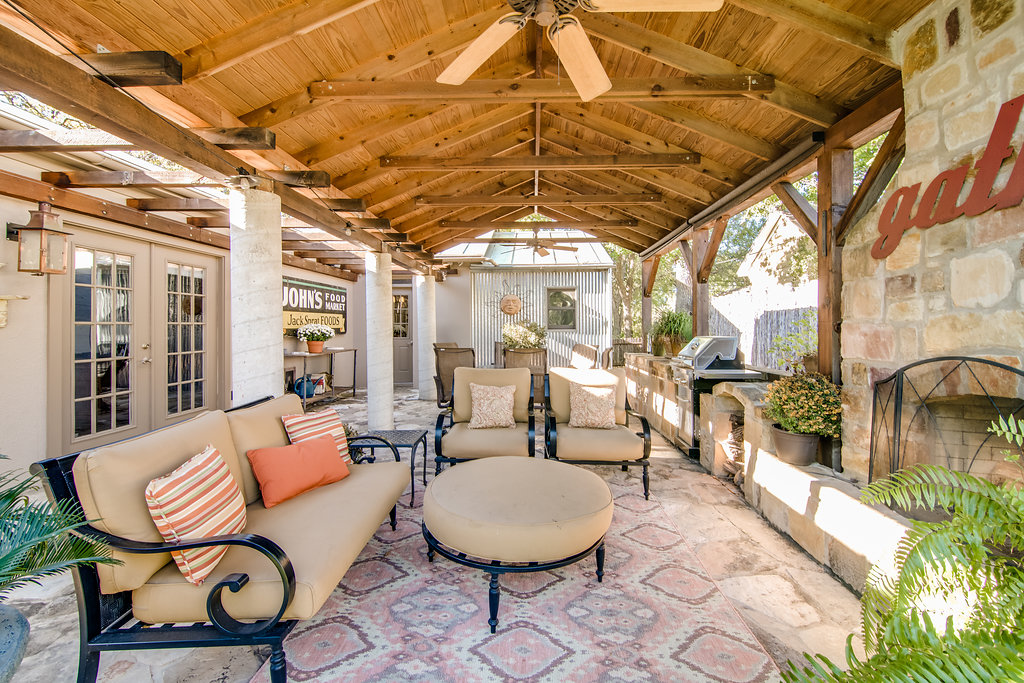 As a business
There also an increasing number of professional short-term rental operations which are in Fredericksburg for one reason, to make money. The vibrant economy and year round influx of visitors it's easy to see why many investors have chosen Fredericksburg Texas as a place to invest. This sort of operation is a lot different than just purchasing one home rather these properties usually will require multiple units to make project feasible.
---
Know what you are doing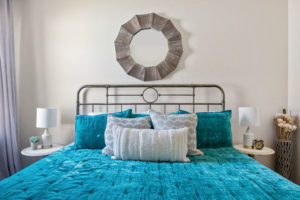 In addition to just running the numbers to see if the project makes sense you need to be well informed. The city of Fredericksburg like many municipalities have begun enforcing more stringent regulations on short term rentals. Many folks have found themselves in a tight spot as a result. So when you're shopping for B&B be mindful of the zoning. Currently the city of Fredericksburg allows for one short-term rental per lot if the property is zoned residential one (R1) If you're looking to be an Owner /User , finding a cute home which is zoned R1 may work very well. However if you're looking to run it as a Business Model and have multiple units need to be in at least residential two (R2) zoning.
---
Fredericksburg TX Short term rentals are part of the Gillespie county economy :
The Bed and Breakfast / Short Term rentals are a big factor in the Fredericksburg and Gillespie county economy bringing in well over $100,000,000 in tax receipts to the county each year. In fact Short term Rentals made up 71% of all the lodging receipts in Gillespie county for 2022 as more and more visitors chose to stay in a STR over a Hotel or Motel. One local study even claimed that when you look at all the STR units combine, they are by far the largest employer in Gillespie county with several management company employees, yard service , cleaning service, Etc… Just look at the chart below to see how the STR demand has grown!
Fredericksburg Texas bed and breakfast for sale listings
Fredericksburg TX Short Term Rentals for sale
If you are thinking about the Owner / User model then you can broaden your search. The first link is for current Bed and breakfasts. But there are lots of cute homes that would make excellent short term rentals. So you may want to expand your search here: Homes for Sale in Fredericksburg
View all the current properties and MLS Listings for sale in and around Fredericksburg TX, Gillespie County and the Texas Hill Country.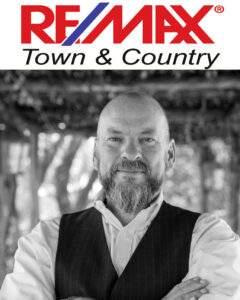 Please feel free to contact me with any questions and I will be happy to help. Email me at mike@mikestarks.com or call with any questions.
Office (830) 990-8708
Cell (830) 456-3532
Real Estate in Fredericksburg Texas – Homes, Acreage, Land, Commercial property and Ranches for sale. Search MLS listings here for Fredericksburg, Doss, Harper, Stonewall and all of Gillespie County. Mike Starks with RE/MAX Town & Country.