Now you can search Fredericksburg TX Homes for sale in town in one easy place:
Fredericksburg TX Homes for sale in town – Search MLS listings for Homes, Land, Ranches, B&B and Commercial property.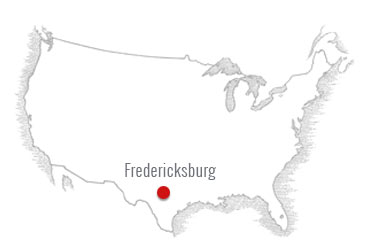 Using these easy MLS links for homes on acreage for sale should help make finding the right piece of Real Estate easy. These links break down all of the current listings into groups that most folks are looking for. Homes in in town, Ranches with 100 acres, Bed and Breakfasts ( B&B ) and even a commercial real estate section. But if you can not find what you are looking for with these preset links then you can get as detailed as you want by using the Detailed Advanced Search.
Please feel free to contact me with any questions and I will be happy to help. You can email me at mike@mikestarks.com or I am glad to speak to you directly, call with any questions. Office (830) 990-8708 Cell (830) 456-3532