Showing Average land, ranch and home prices in Fredericksburg TX.
Fredericksburg TX Real Estate Market Report . Also includes data and economic indicators such as sales tax receipts for the City and County as well as Lodging Receipts. Based on information from the Central Hill Country Board of REALTORS® MLS for the period 2006 through dates indicated on charts.
Home Sales and Average Home prices
Tax Receipts for Gillespie county
Population Projections For Gillespie County
2019 first quarter Real Estate Report
Total Real Estate Sales listed by year for Fredericksburg TX & all of Gillespie County
For those of you that keep up with the market closely, you might remember that total sales volume for the 4th quarter of 2018 was down 16.3% from the previous year as shown in the above chart. So I was thinking we would probably go into this spring somewhat flat when it comes to total sales, but that shows how much I know! The 1st quarter of this year we've sold $57,083,656 and the 1st quarter of 2018 we had sold $51,356,335. So that's a 10.1% increase over the same period last year and only 1.5% shy of the all time record back in 2017.
In talking with my colleges at the title campaigns , lenders and other relater offices it seems like everyone is saying just how busy they seem to be. So It looks like we will probably have a strong second quarter and year.
Fredericksburg TX Real Estate Market Report. The chart above shows the history of the Real Estate market in Fredericksburg and Gillespie County: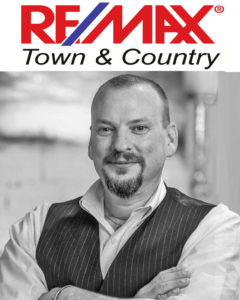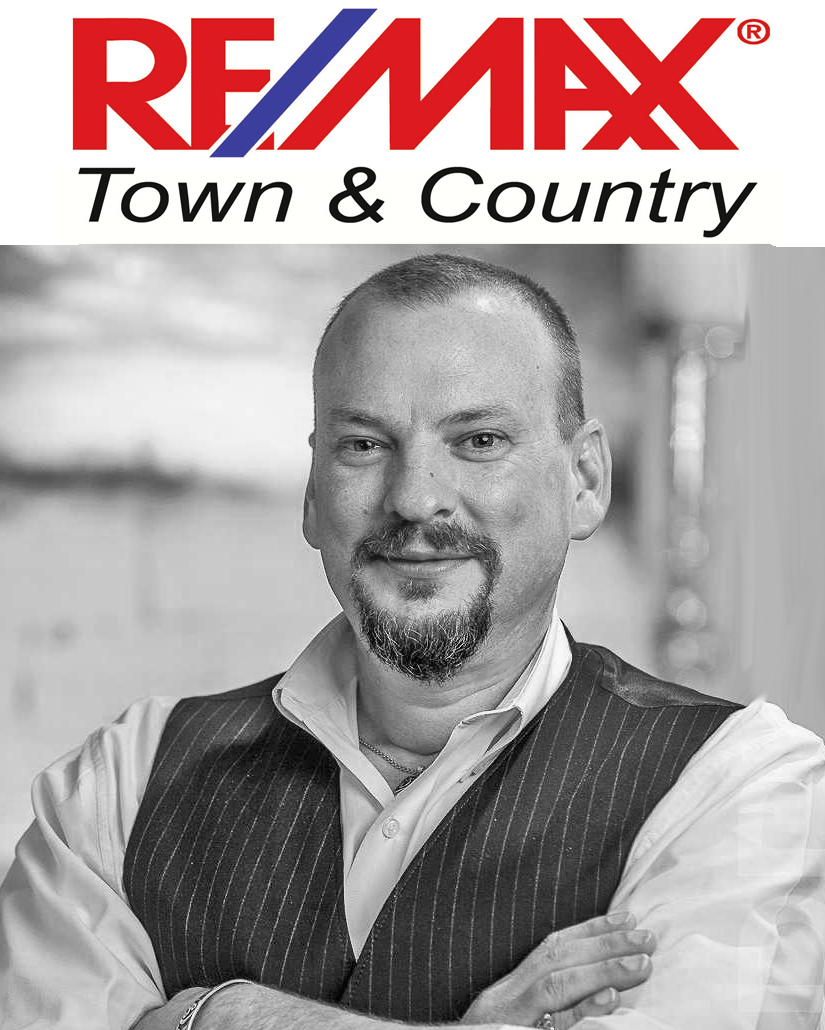 email me at mike@mikestarks.com
or
call with any questions
Office (830) 990-8708
Cell (830) 456-3532