Showing Average land, ranch and home prices in Fredericksburg TX.
Fredericksburg TX Real Estate Market Report . Also includes data and economic indicators such as sales tax receipts for the City and County as well as Lodging Receipts. Based on information from the Central Hill Country Board of REALTORS® MLS for the period 2006 through dates indicated on charts.
Home Sales and Average Home prices
Tax Receipts for Gillespie county
Population Projections For Gillespie County
2018 year end Real Estate Report
Total Real Estate Sales listed by year for Fredericksburg TX & all of Gillespie County
The total dollars sold in 2018 for Gillespie county was $231,059,343, which was down about 11% from form 2017 when we sold $259,417,864. And really for the most part 2018 was down from 2017 in most areas. And of course its always better be up in the total sales that it is to be down but I do want to stress that 2017 was by far a record setting year so even though total sale were down from 2017 , 2018 was still by far the second best year on record for the county beating 2016 numbers by about 8%.
Even though the 2108 total dollars sold was down by 11% the total number of transactions where only down by 2.5% . That a a total of only 14 less transactions from 2017. So the big gap in the total dollar sales is really due to less high dollar transaction than due to lack of activity. With raw land sales really being the segment of the market with the biggest pull back.
The chart above shows the history of the Real Estate market in Fredericksburg and Gillespie County: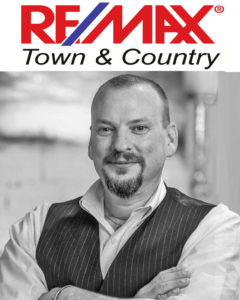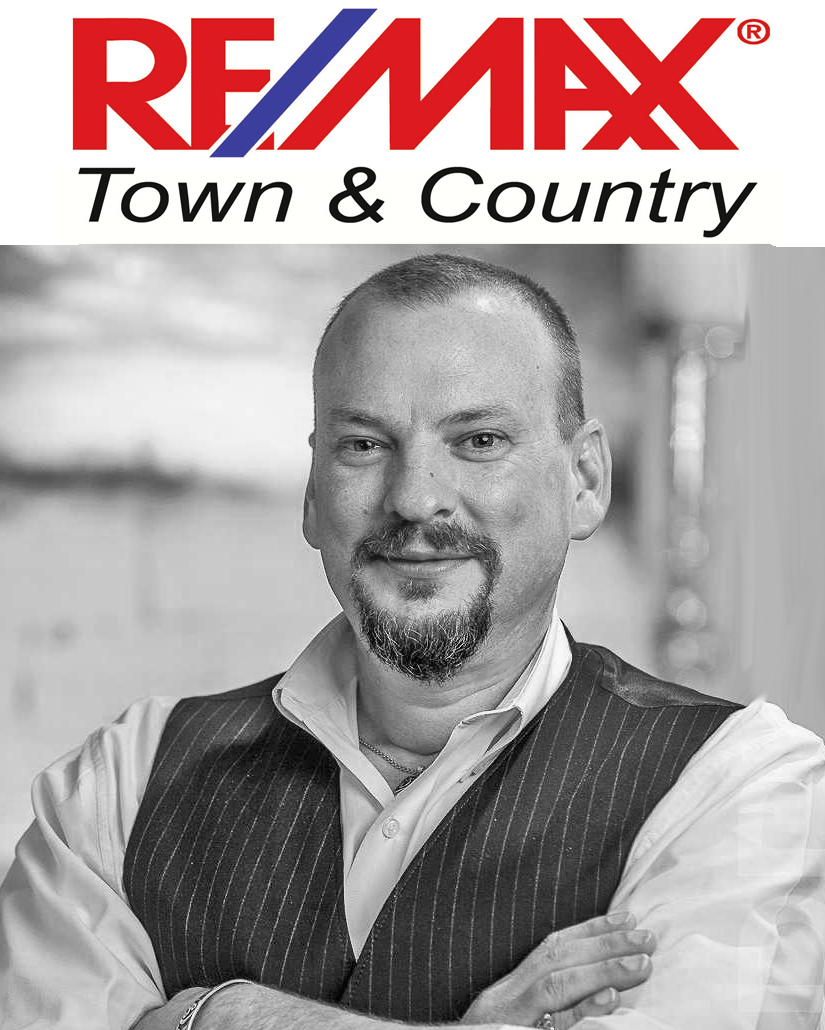 email me at mike@mikestarks.com
or
call with any questions
Office (830) 990-8708
Cell (830) 456-3532