Showing Average land, ranch and home prices in Fredericksburg TX.
Fredericksburg TX Real Estate Market Report . Also includes data and economic indicators such as sales tax receipts for the City and County as well as Lodging Receipts. Based on information from the Central Hill Country Board of REALTORS® MLS for the period 2006 through dates indicated on charts.
Home Sales and Average Home prices
Tax Receipts for Gillespie county
Population Projections For Gillespie County
2018 3rd Quarter Real Estate Report
Total Real Estate Sales listed by year for Fredericksburg TX & all of Gillespie County
The total Sales Volume for the county in the 3rd quarter was up over 2017! For the 3rd quarter this year we have sold a $64,183,239 and in 2017 we had sold about $62,696,709 for the 3rd quarter. That is modest 2.4% increase in the total dollars sold from July to Sept this year as compare to last. And that is really great to see because the 1st two quarters of 2018 where down compared 2017
If we look at the first 3 quarters of the year combined, so Jan 1 to Set 30 for 2018 we have total dollars sold of $187,787,274 compared to the same period in 2017 where we had a total dollars sold of $209,282,723 that is about a 10.6% drop in the total dollar sales volume. with the number of properties sold being down about 4.8% for 2018 we have sold 446 properties and in 17 we had sold 468 properties in the 1st 3 quarters. So again I was very happy to see a strong 3rd quarter this year.
The chart above shows the history of the Real Estate market in Fredericksburg and Gillespie County: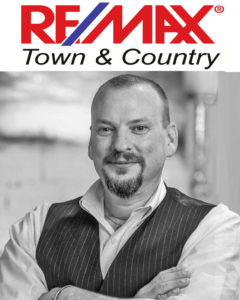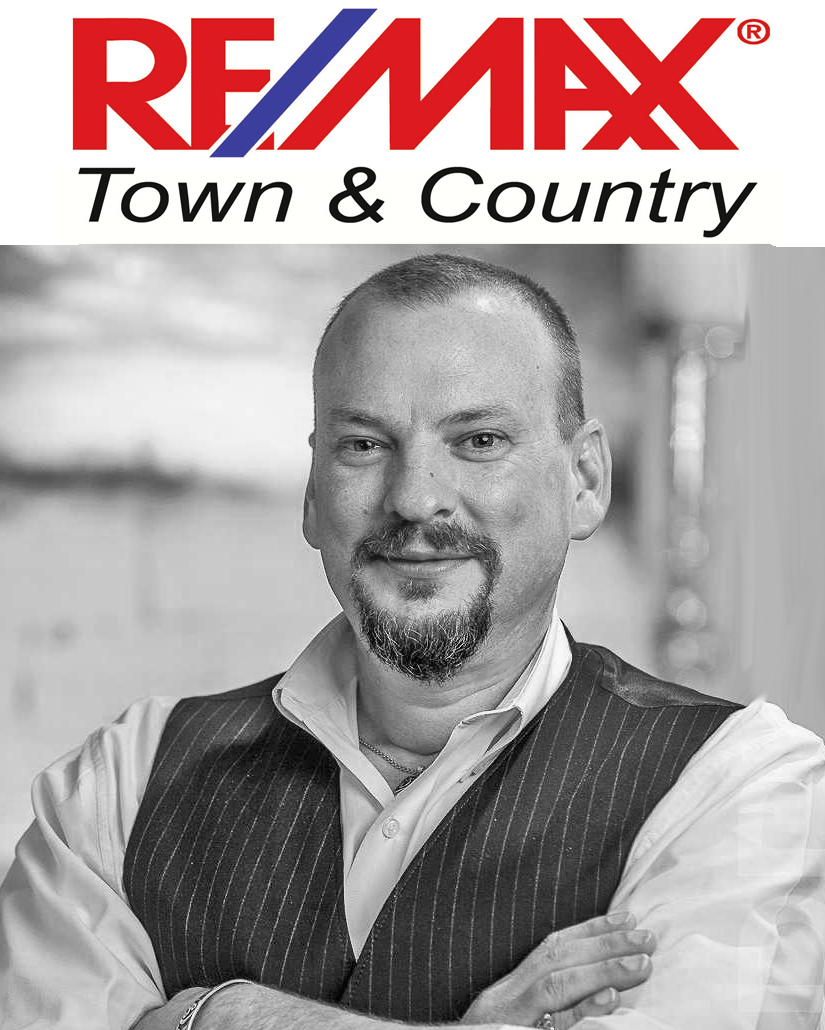 email me at mike@mikestarks.com
or
call with any questions
Office (830) 990-8708
Cell (830) 456-3532