This chart shows the history of the Fredericksburg TX real Estate Market report average home prices with home values and median price per foot for in the City Limits.
Land and Ranch sales Average prices
Tax Receipts for Gillespie county
Population Projections For Gillespie County
Average home prices and house values for Fredericksburg TX
For Homes inside the city limits actually saw a slight increase in the total dollars sold , in 2017 we had $85,713,754 and in 2018 we sold $86.373.171 so about a 1% increase. We also sold more homes , in 2017 we saw 222 home sales and in 2018 we saw 231 transactions so up about 3.9%. So really alot of activity in town with lots of homes selling,
However we did see a slight pull back in pricing. In 2017 we ended with an average home price of $386,098 and 2018 the average home price ended at $373,909 so a decrease of about 3.2%. Since homes come in all sizes a little better way to look at pricing is using the price per foot. In 2017 the average for a home in Fredericksburg city limits was $209.92 price per foot and in 2018 we ended with an average price of $205.90 per foot so a decrease of about 2%. We also saw there average days on market increase in 2018 up to 143 days on average.
Again just to give a little perspective 2017 was by far a record year and though we have seen a pull back in prices from those numbers. 2018 is still by far the 2nd best year on record with the average home price being 12.3% higher than than 2016. As a property owner you always want the values to be going up but we have seen about an 8.5% appreciation rate year over year for the previous 6 years so in reality I think ending 2018 sort of flat is not necessarily a bad thing for the overall health of the Gillespie county real estate market in the long run.
Fredericksburg TX Real Estate market report average home price
Based on information from the Central Hill Country Board of REALTORS® MLS
for the period 2006 through dates indicated on charts.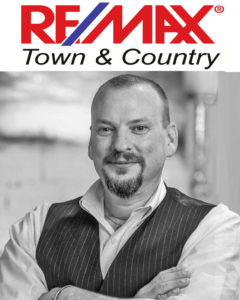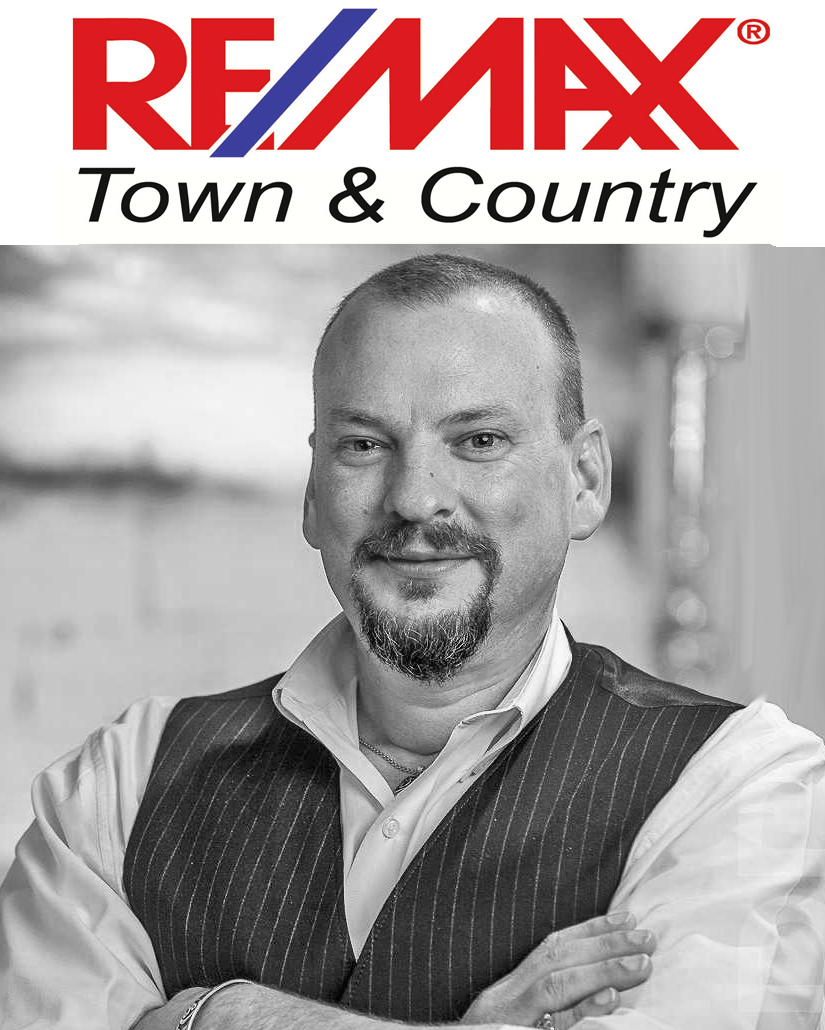 email me at mike@mikestarks.com
or
call with any questions
Office (830) 990-8708
Cell (830) 456-3532