This chart shows the history of the Fredericksburg TX real Estate Market report average home price with home values and median price per foot for in the City Limits.
Total Sales Land Sales Tax Receipts Population Projection
Average home prices and house values for Fredericksburg TX
In town homes were leading the charge in the total overall increase in sales for quarter 1 of 2020. In the first quarter of 2020 we sold $27,502,163 worth of in-town homes compared to 2019 when we had sold $17,716,849. A whooping increase of 35.4% in total dollars sold. If we look at the number of homes sold we see a similar increase , 2020 we sold 68 homes and in 2019 we sold 46 homes so an increase of 32.8%
Fredericksburg TX Real Estate market report average home price
Based on information from the Central Hill Country Board of REALTORS® MLS for the period 2006 through dates indicated on charts.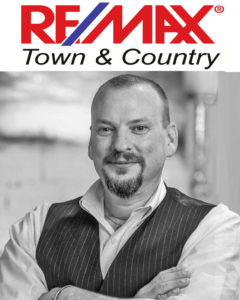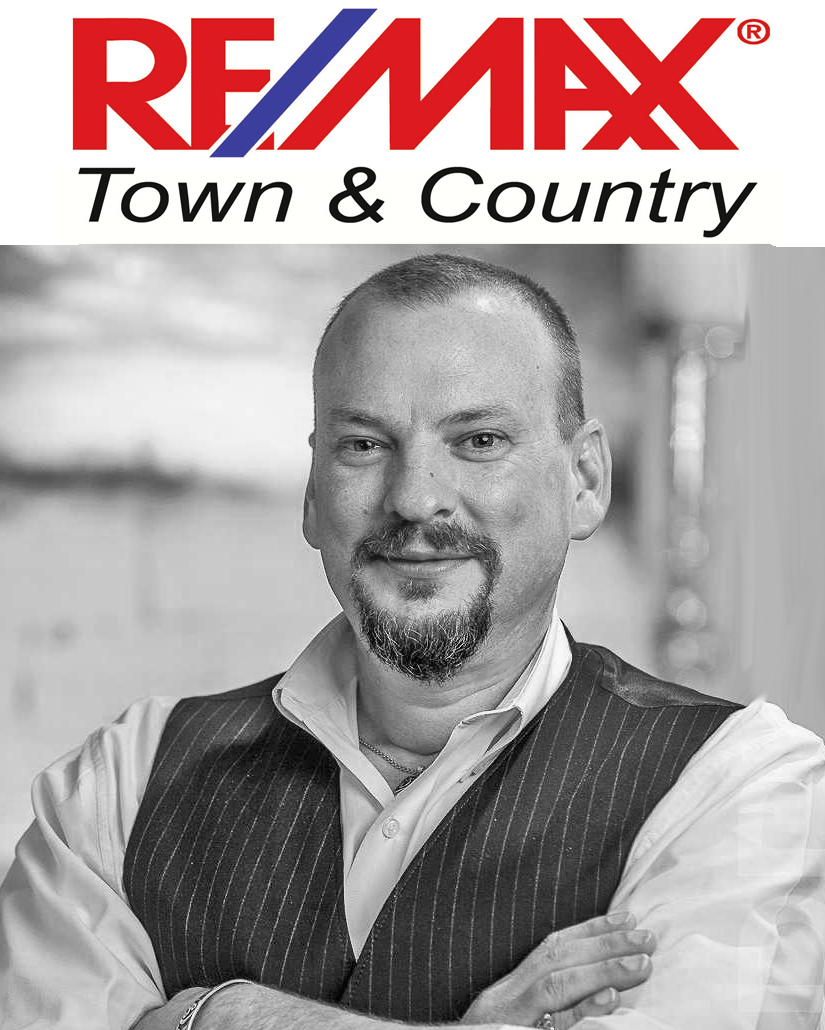 email me at mike@mikestarks.com or call with any questions
Office (830) 990-8708
Cell (830) 456-3532