This chart shows the history of the Fredericksburg TX real Estate Market report average home prices with home values and median price per foot for in the City Limits.
Land and Ranch sales Average prices
Tax Receipts for Gillespie county
Population Projections For Gillespie County
Average home prices and house values for Fredericksburg TX
Average home prices saw a big jump in the 1st q of this year. We ended 2018 with an average home price of $373,909 and the average sold price for the 1st quarter this year went up to $386,954 which is the highest it has ever been. And the price per foot really soared in the first part of this year and ended the 1st quarter at $230.05 per foot. That is an 8.8% increase over the 2017 high of $209.92 per foot just in the 1st 3 months of this year! Now it's worth keeping in mind that just one quarter is not a large enough sampling to make any prediction that home prices will soar through the roof this year. It looks like we may see strong appreciation again but I would say lets wait and see how the 2nd quarter plays out. I really don't see $230 per foot average holding up through the year.
Fredericksburg TX Real Estate market report average home price
Based on information from the Central Hill Country Board of REALTORS® MLS for the period 2006 through dates indicated on charts.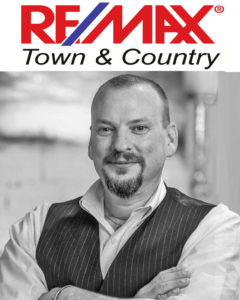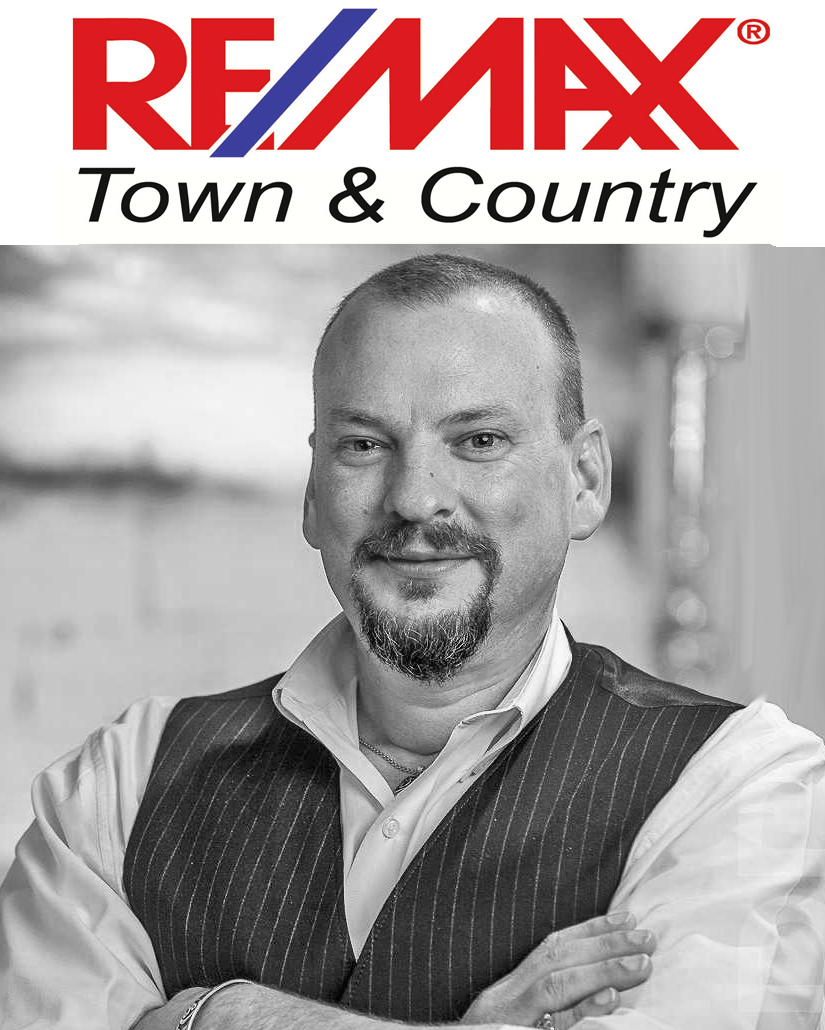 email me at mike@mikestarks.com or call with any questions
Office (830) 990-8708
Cell (830) 456-3532