This chart shows the history of the Fredericksburg TX real Estate Market report average home price with home values and median price per foot for in the City Limits.
Total Sales Land Sales Tax Receipts Population Projection
Average home prices and house values for Fredericksburg TX
The first half of 2021 has seen record numbers both in total sales volume but also unfortunately also in prices for homes. by June 30th back in 2020 we had sold $51,254,233 and in 2021 we are at $88,347.306 so a big increase in dollar sales of 42% ,
Now Lets talk prices because that is what really matters if you are buying or selling. So we ended 2020 with a average home price in the city limits of $457,304 and as of June 30 this year the average home price has risen to $516,651 and increase of 11.5% which is certainly high but is mirroring what is happening across much of the us right now. That's not to say this is a good number because let face it that is a lot of money, but I don't see home prices getting more affordable in the foreseeable future mainly because of the old supply and demand metric. I ran across a really interest bit of info the other day concerning how many new homes have been built by decade in the US since 1930's So take a look from 1930 to 1939 we built 5.4 million homes in the US. that number steadily increase with population up to 2000 to 2009 when we built 27.1 Million homes but then the 08 housing crash happened and builders lost confidence so in the last decade 2010 to 2019 we actually dropped back down to 5.4 million homes and of the majority of homes built where 3000 plus square feet costume homes. So in the last decade we have built very few starter homes in the us and adjusted for population we would have needed to built have closer to 30 million to have kept up.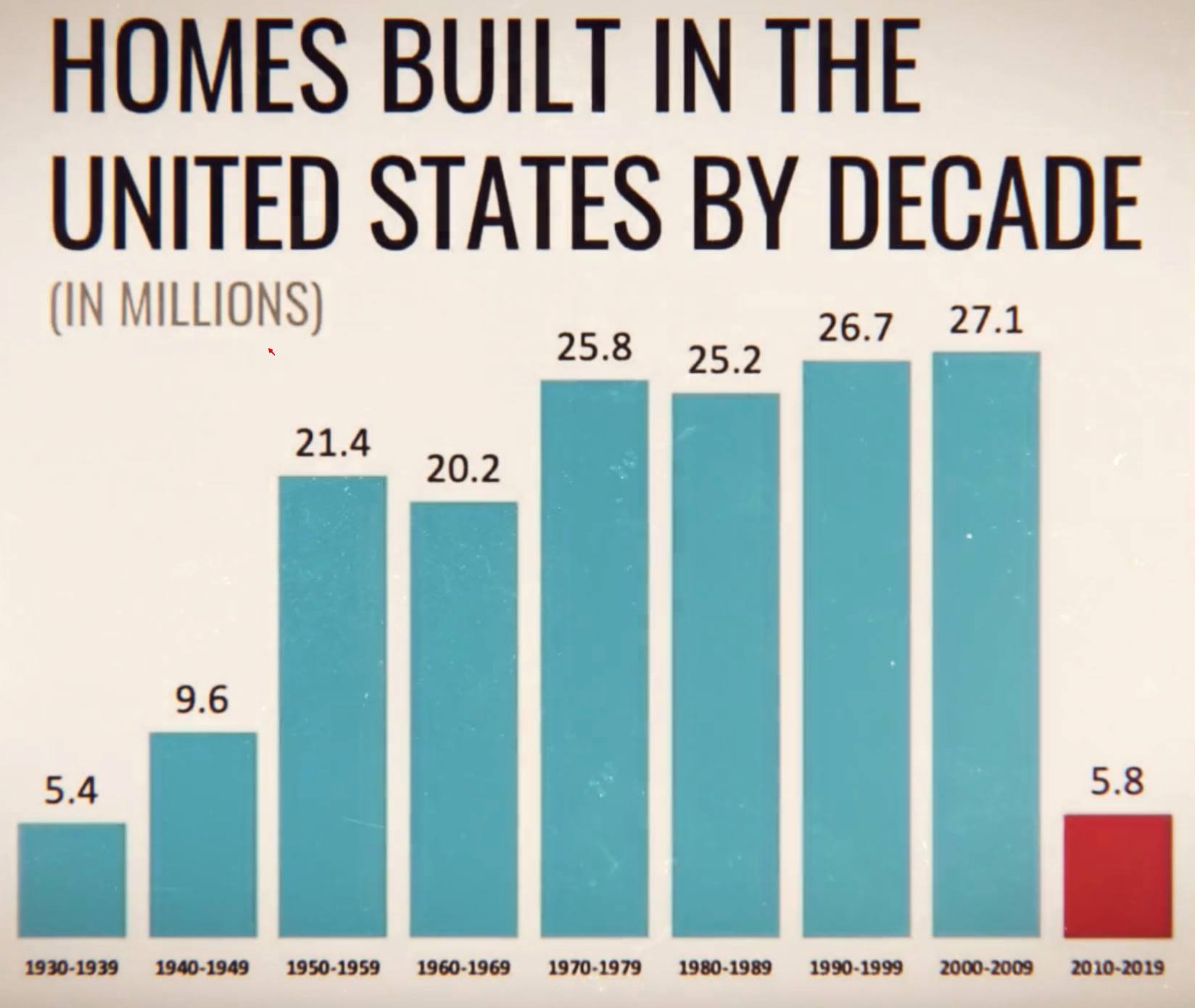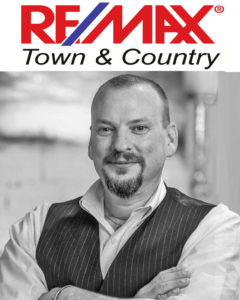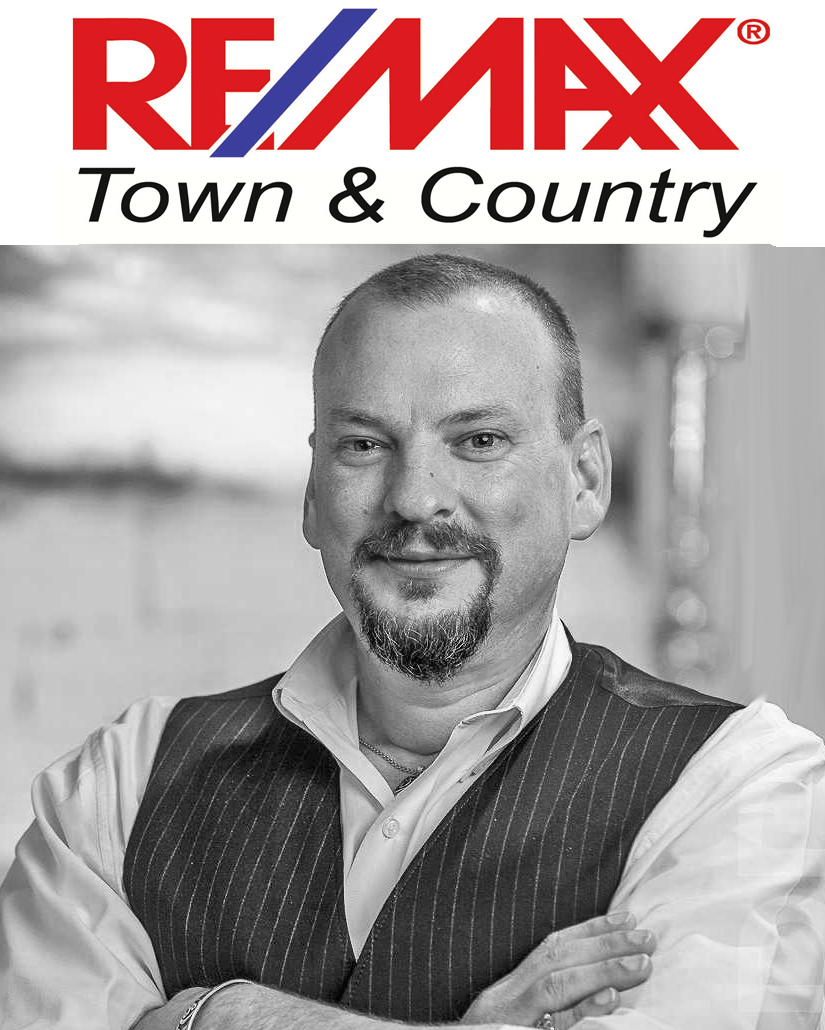 email me at mike@mikestarks.com or call with any questions
Office (830) 990-8708
Cell (830) 456-3532