This chart shows the history of the Fredericksburg TX real Estate Market report average home price with home values and median price per foot for in the City Limits.
Total Sales Land Sales Tax Receipts Population Projection
Average home prices and house values for Fredericksburg TX
Home sales in Fredericksburg city limits. Lets take at look at home sales, comparing the previous year to this year…. in 2020's 1st quarter we sold a total dollar volume of $27,946,163 and for this year we sold $41,220,724. That's a big increase of 42.3% Meanwhile the number of home sold also increase. In 2020 we closed 70 homes in the city limits in the 1st quarter, in 2021 we closed on 82 homes, an increase of 14.7%. Right now I would say demand is as high as I have ever seen int in my 2020 years with competing offers becoming a lot more common place that they used to be. And of course with all this demand we are still seeing prices climbing upward. At the end of 2020 the average home price in town was $457,304 at the end of the 1st quarter of 2021 the average price has jumped to $502,692 with the average price per foot climbing from $237.39 to $260.92 per sqft this year , That's about a 10 % jump in prices and as I discussed in my year end report last year , I really don't see that slowing down in the near future.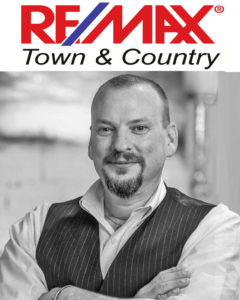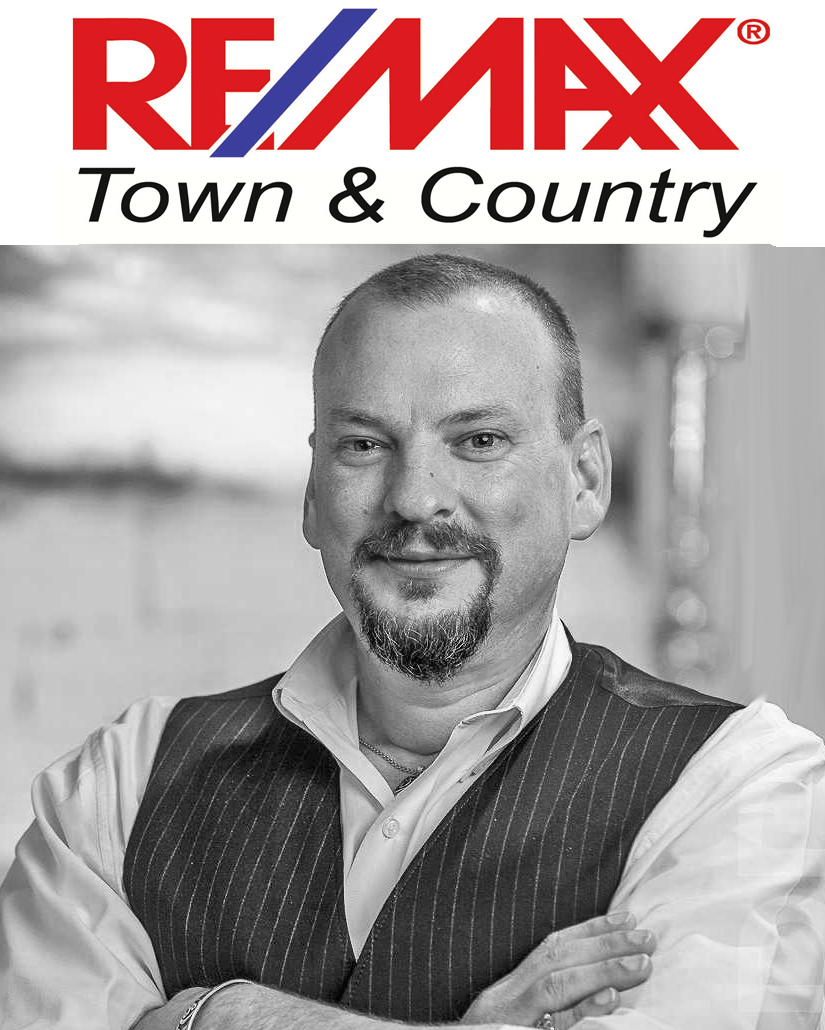 email me at mike@mikestarks.com or call with any questions
Office (830) 990-8708
Cell (830) 456-3532