This chart shows the history of the Fredericksburg TX real Estate Market report average home price with home values and median price per foot for in the City Limits.
Total Sales Land Sales Tax Receipts Population Projection
Average home prices and house values for Fredericksburg TX
Let's talk about homes in the Fredericksburg city limits, we ended 2022 with the average home price in the Fredericksburg city limits being $659,689, that's up 19.9% from 2021 when we ended the year with an average home price of $549,829. And we saw similar increase in the price per foot of a home in Fredericksburg, going from $302.82 up to $355.47 to end 2022. So we definitely saw strong appreciation rates but as I mentioned earlier overall sales volume dropped. In 2022 we sold $166,241,556 worth of homes in the city limits compared to 2021 where we sold $193,539,773 so that was down 14.1%. The total number of individual homes sold was down even more significantly with 252 properties being sold in 2022 and 352 properties being sold in 21 thats a drop of 28.4%.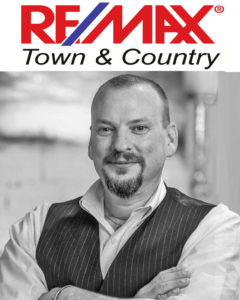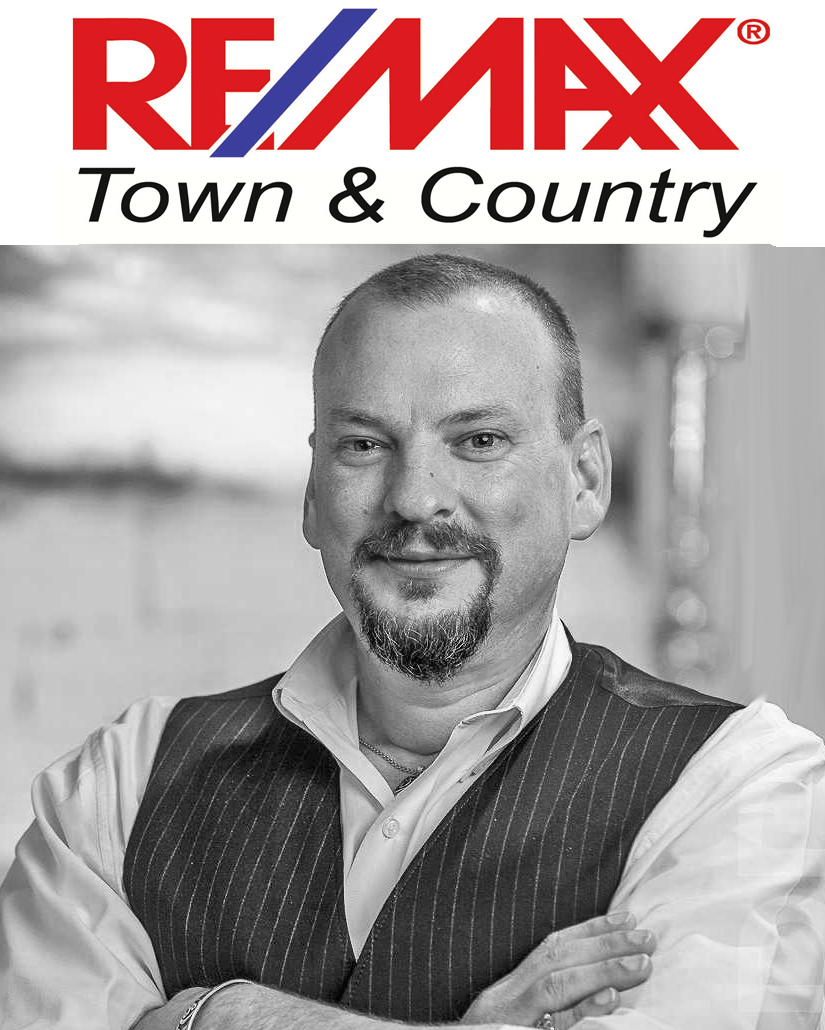 email me at mike@mikestarks.com or call with any questions
Office (830) 990-8708
Cell (830) 456-3532