Fredericksburg/Gillespie County Tax Receipts Growth Report
By looking at this Growth Report you can get a great overall barometer of the community's health and growth. Take a look at these charts showing tax income for the area from the past few years. As you can see every single year has shown consistent and steady growth, indicating that Fredericksburg is prospering.
Total SalesHome SalesLand SalesPopulation Projections
City of Fredericksburg Sales Tax Receipts
---
Gillespie County Sales Tax Receipts
Tax receipts for the County also show slow steady growth. I expect that this growth will continue at an accelerated pace as the Hill Country Wine industry grows!
---
Fredericksburg and Gillespie County Lodging Receipts
Fredericksburg's Lodging/Bed and Breakfast industry also continues to grow at a healthy pace. As the Hill Country Wine region continues to gain popularity I am sure the lodging industry will stay strong. As you see in the chart above the growth over the last few years has been phenomenal.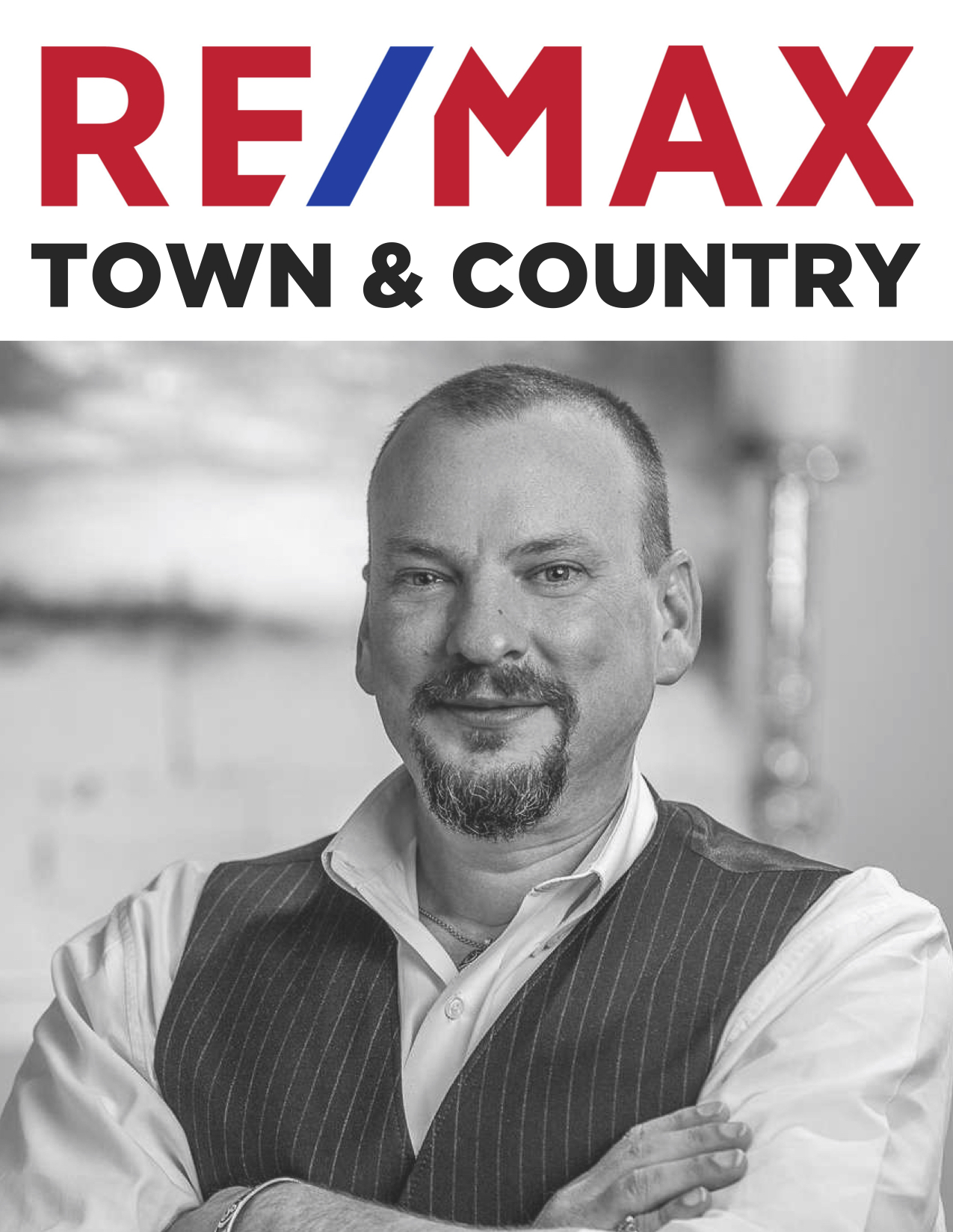 email me at mike@mikestarks.com or call with any questions
Office (830) 990-8708
Cell (830) 456-3532