Fredericksburg/Gillespie County Tax Receipts Growth Report
By looking at this Growth Report you can get a great overall barometer of the community's health and growth. Take a look at these charts showing tax income for the area from the past few years. As you can see every single year has shown consistent and steady growth, indicating that Fredericksburg is prospering.
Total SalesHome SalesLand SalesPopulation Projections
City of Fredericksburg Sales Tax Receipts
City tax receipts are rising at a fast pace as Fredericksburg continues to attract visitors: whether it the ever popular Nimitz museum or just a stroll on Main street. In fact taxe resipr for the city of Fredericksburg. Just in the last 4 years we have seen a 37.7% increase.
---
Gillespie County Sales Tax Receipts
Tax receipts for the County also show slow steady growth in the past 5 years. I expect that this growth will continue at an accelerated pace as the Hill Country Wine industry grows and as other business ventures see opportunities outside of the Fredericksburg City limits !
---
Fredericksburg and Gillespie County Lodging Receipts
Fredericksburg TX Short term rentals are part of the Gillespie county economy :
The Bed and Breakfast / Short Term rentals are a big factor in the Fredericksburg and Gillespie county economy bringing in well over $100,000,000 in tax receipts to the county each year. In fact Short term Rentals made up 71% of all the lodging receipts in Gillespie county for 2022 as more and more visitors chose to stay in a STR over a Hotel or Motel. One local study even claimed that when you look at all the STR units combine, they are by far the largest employer in Gillespie county with several management company employees, yard service , cleaning service, Etc… Just look at the chart below to see how the STR demand has grown!
.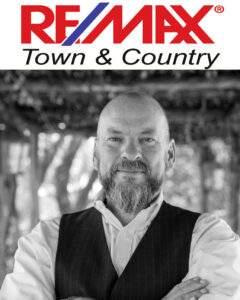 email me at mike@mikestarks.com or call with any questions
Office (830) 990-8708
Cell (830) 456-3532