Fredericksburg TX Real Estate Market Report Average land price
This chart shows the history of the ranch sales and the average price per acre in the Fredericksburg TX Real Estate market and includes all raw land sales in Gillespie County.
Total Sales Home SalesTax Receipts Population Projection
Fredericksburg TX Real Estate Market Report Average land price
Average price per acre and land values in Fredericksburg Texas
2021 is continuing last years trend with raw land sales and values going up at a rapid pace. In 2020 the 1st Quarter we had sold a total dollar amount of $18,887,272 with a total of 30 individual properties changing hands. For 2021 those numbers increase with total dollar sales going up to $29,501,600 representing 79 properties sold. That is a 46% increase in dollar sales and 62.1% increase in the number of properties selling. The strongest segment in the 1st quarter has been small properties between 5 and 15 acres with 51 out of the 79 sales falling within that acreage size range.
2021 1st Q Fredericksburg and Gillespie County acreage and ranch prices :
1 to 5 acres $57,308.72 per acre
6 to 10 acres $24,321.33 per acre
11 to 25 acres $16,735.87 per acre
26 to 50 acres $17,873.82 per acre *
51 to 100 acres $13,609,60 per acre
101 to 250 acres $8,930.47 per acre
250+ acres $8,407.72 par acre
When you look at the chart above is easy to think you have a complete picture of the land and ranch market in Gillespie County. But just looking at the average price per acre of everything that has sold can be misleading. All land is not created equal. One must take into account where the majority of the land was sold in a certain year. West of Fredericksburg is certainly less expensive than East town. And if a ranch includes views and live water such as a river or creek it certainly brings more per acre than a flat field with no trees. So even though a lot can be gleaned from the chart above, a complete picture can not be had without looking at each property that sold individually.
Based on information from the Central Hill Country Board of REALTORS® MLS for the period 2006 through dates indicated on charts.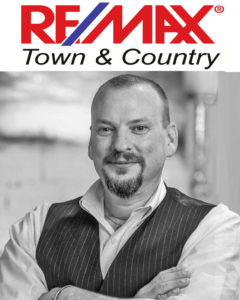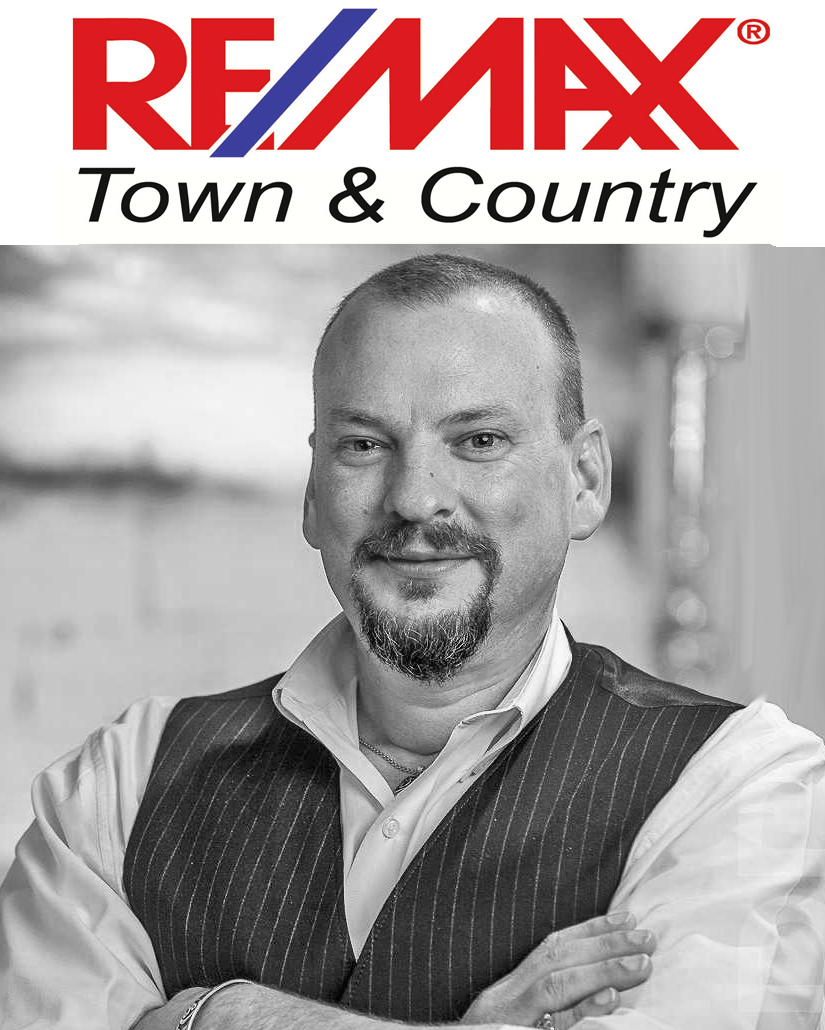 email me at mike@mikestarks.com or call with any questions.
Office (830) 990-8708
Cell (830) 456-3532