Fredericksburg TX Real Estate Market Report
Showing Average land, ranch and home prices in Fredericksburg TX.
Home Sales Land Sales Tax Receipts Population Projection
2023 First Quarter Real Estate Report
Fredericksburg and Gillespie county

The Fredericksburg TX Real Estate Market Report also includes data and economic indicators such as sales tax receipts for the City and County as well as Lodging Receipts. Based on information from the Central Hill Country Board of REALTORS® MLS for the period 2006 through dates indicated on charts.
Total Real Estate Sales listed by year for Fredericksburg TX & all of Gillespie County
Fredericksburg TX Real Estate Market Report
Unless you've been living under a rock I'm sure you already know that the real estate market has certainly cooled off after the last two unprecedented years of record sales. And of course we don't have to look any farther than all the economic uncertainty and rapid increase in interest rates by the Fed to know why! In the first quarter of 2022 we sold $121,072,423 compared to only $65,337,828 in the first quarter of this year so that's down 46%. In the number property sold his down even 50% going from hundred and 80 units sold in 2022 to 90 individual properties being sold in 2023. As I mentioned in my end of the year report for 2022, I'm expecting 2023 to be a lot like 2008 /2009 where the total number of properties trading hands and the volume of dollars will down substantially but I still really don't thinking it will have much impact on pricing for the Fredericksburg TX Real estate market.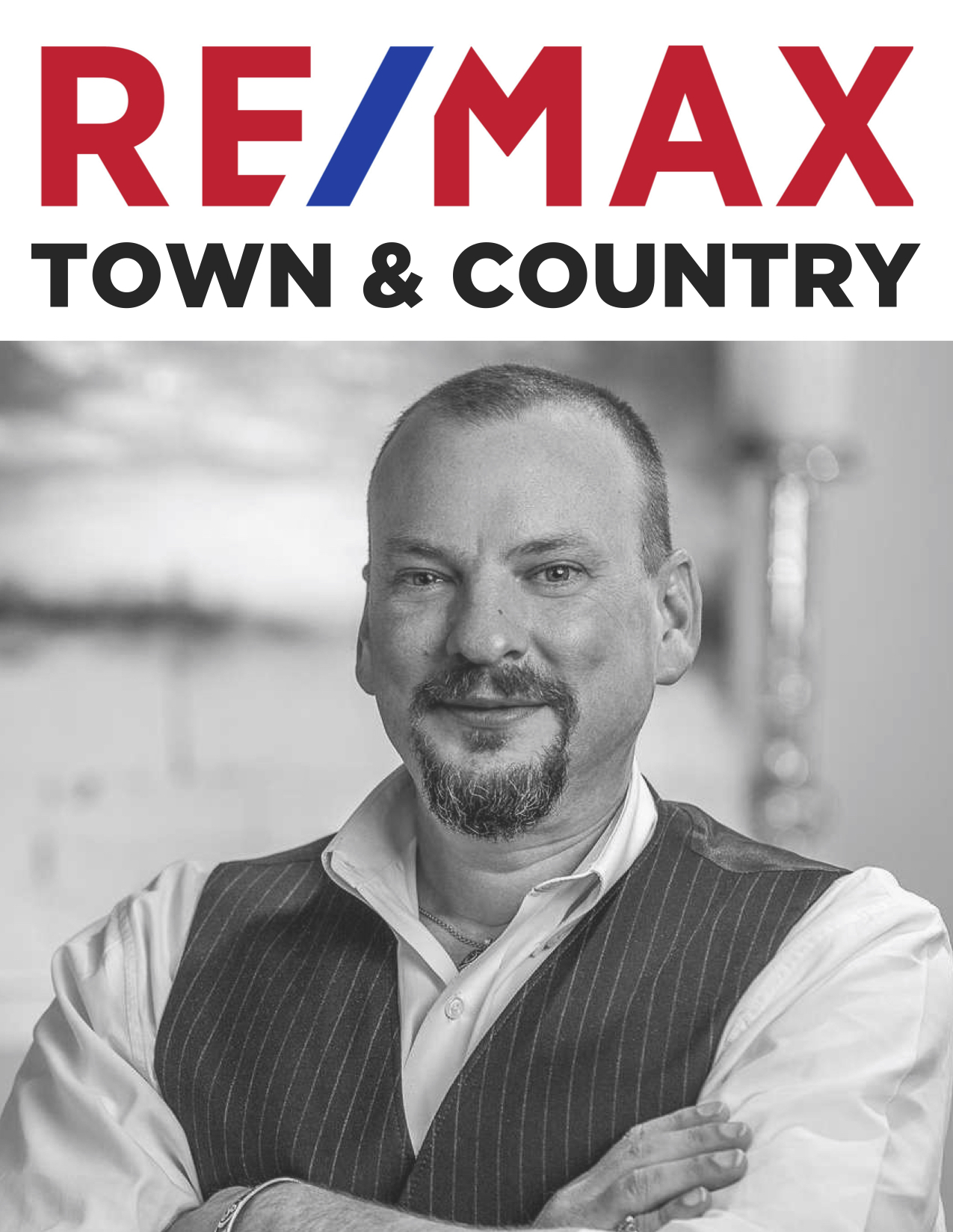 Please feel free to contact me with any questions and I will be happy to help. Email me at mike@mikestarks.com or call with any questions.
Office (830) 990-8708
Cell (830) 456-3532
Real Estate in Fredericksburg Texas – Homes, Acreage, Land, Commercial property and Ranches for sale. Search MLS listings here for Fredericksburg, Doss, Harper, Stonewall and all of Gillespie County. Mike Starks with RE/MAX Town & Country.