Fredericksburg TX Real Estate Market Report
Showing Average land, ranch and home prices in Fredericksburg TX.
Home Sales Land Sales Tax Receipts Population Projection
The Fredericksburg TX Real Estate Market Report also includes data and economic indicators such as sales tax receipts for the City and County as well as Lodging Receipts. Based on information from the Central Hill Country Board of REALTORS® MLS for the period 2006 through dates indicated on charts.
2022 1st Quarter Real Estate Report

Total Real Estate Sales listed by year for Fredericksburg TX & all of Gillespie County
Fredericksburg TX Real Estate Market Report
As I'm sure everyone remembers 2021 was a record-breaking year for real estate in Fredericksburg and pretty much across the nation and at the end of last year the big question was what would 2022 bring. At the time I was thinking demand would remain strong but that we would slow down a little because inflation across the nation as been reflected in home prices making the average price of much less affordable was two years ago, plus rising interest rates and shortage of inventory. So I was kind of excited to my first order market report this year to see how the year starting off.
Lets start by looking at total sales for the County Gillepsie county in 2022's first quarter were we've sold $109,894,517 compared to 2021 were sold $122,250,180. That is a drop of 10.2% in total dollar sales, so right away you can see that 2022 is starting off a little bit slower than last year but things in perspective last year was really exceptional because if you look back to the first quarter 2020 we had only sold $66,105,904. So the first quarter 2022 may be a little slower start than last year but is still at an exceptional level when you compare it to previous years. And I don't think the difference in sales is due to decrease in demand rather the supply shortage, interest rates, and the price factors I just mentioned. You can really see the supply and price reflected in total units sold in the first quarter for Gillespie county. In 2022 we had sold 170 individual properties meanwhile back first quarter 2021 we'd sold 264 individual properties. So the number of individual property sales dropped 45.7%
So what does 2022 the rest look like? I think we will continue to see high demand driving the limited inventory to even higher prices. There continues to be a lot of money and a lot of industry pouring into Texas as people and companies flee the political insanity of other states. Plus the fed has already said they intend to raise interest rates in 2022 which will make folks who have been thinking of buying more anxious to make a purchase before those interest rates go up too much. So it will likely be another good year for Real Estate as people look to invest although affordability will continue to be an issue.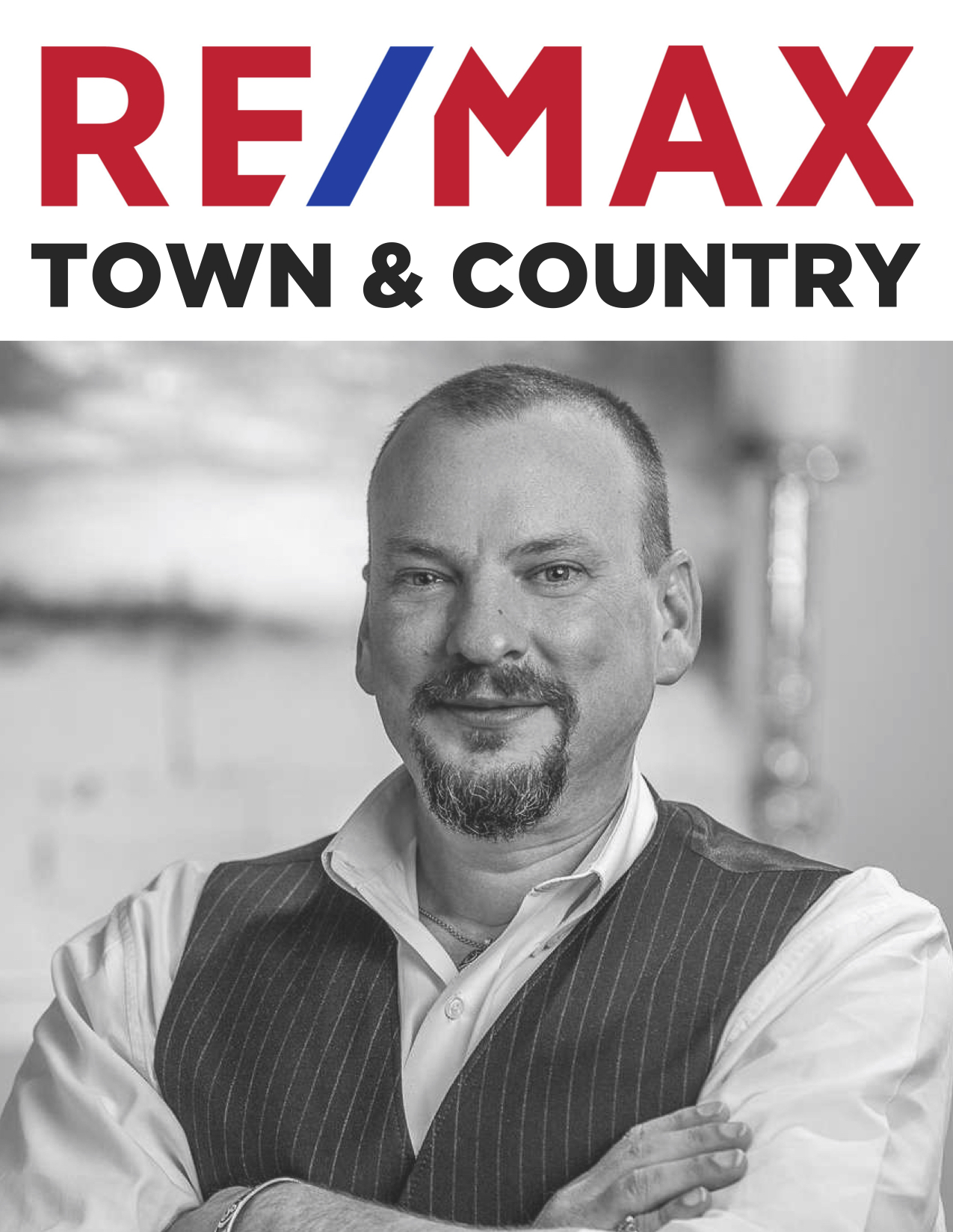 Please feel free to contact me with any questions and I will be happy to help. Email me at mike@mikestarks.com or call with any questions.
Office (830) 990-8708
Cell (830) 456-3532
Real Estate in Fredericksburg Texas – Homes, Acreage, Land, Commercial property and Ranches for sale. Search MLS listings here for Fredericksburg, Doss, Harper, Stonewall and all of Gillespie County. Mike Starks with RE/MAX Town & Country.