Fredericksburg TX Real Estate Market Report
Showing Average land, ranch and home prices in Fredericksburg TX.
The Fredericksburg TX Real Estate Market Report also includes data and economic indicators such as sales tax receipts for the City and County as well as Lodging Receipts. Based on information from the Central Hill Country Board of REALTORS® MLS for the period 2006 through dates indicated on charts.
Home Sales Land Sales Tax Receipts Population Projection
2019 Year End Real Estate Report
Total Real Estate Sales listed by year for Fredericksburg TX & all of Gillespie County
Fredericksburg TX Real Estate Market Report
2019 ended with good strong numbers pretty much across the the board. The total dollars sold in all of Gillespie county were up 9.8% over the previous year, in 2020 we sold $256,109,642 and in 2018 we had sold $231,059.343. So really good strong sales numbers to end 2019 and we finished just a little shy of setting an all time record which was set in 2017 when we had sold $259,417,864.
We also saw the Average days on market hit an all time low in 2019 with an average of 206 days. Now compared to a lot of other markets that may seem like a long time to sale, but Fredericksburg has always just moved a little slower, so the 206 days on market is really great for us. In 2018 the average days on market was 253 and you jump back to like 2015 the average days on market was at 351 days, as you can see in the chart above. So 206 days on market for us is really low and is a reflection of what I still see as limited inventory. Sure there is a lot for sale out there but really nice properties that are priced reasonably are moving fast.
Also the economic outlook for Texas as a whole is looking good. We as a nation have been on one of the longest economic up cycles on record so a down cycle in the next few years would certainly not be unexpected Texas as a state is sitting in a strong position. If you really want to see some interesting stats here is a presentation given at the San Antonio Board of Realtors meeting by Chief Economist at the Texas A&M Real Estate Center, that is very interesting 2020 Economic and Housing outlook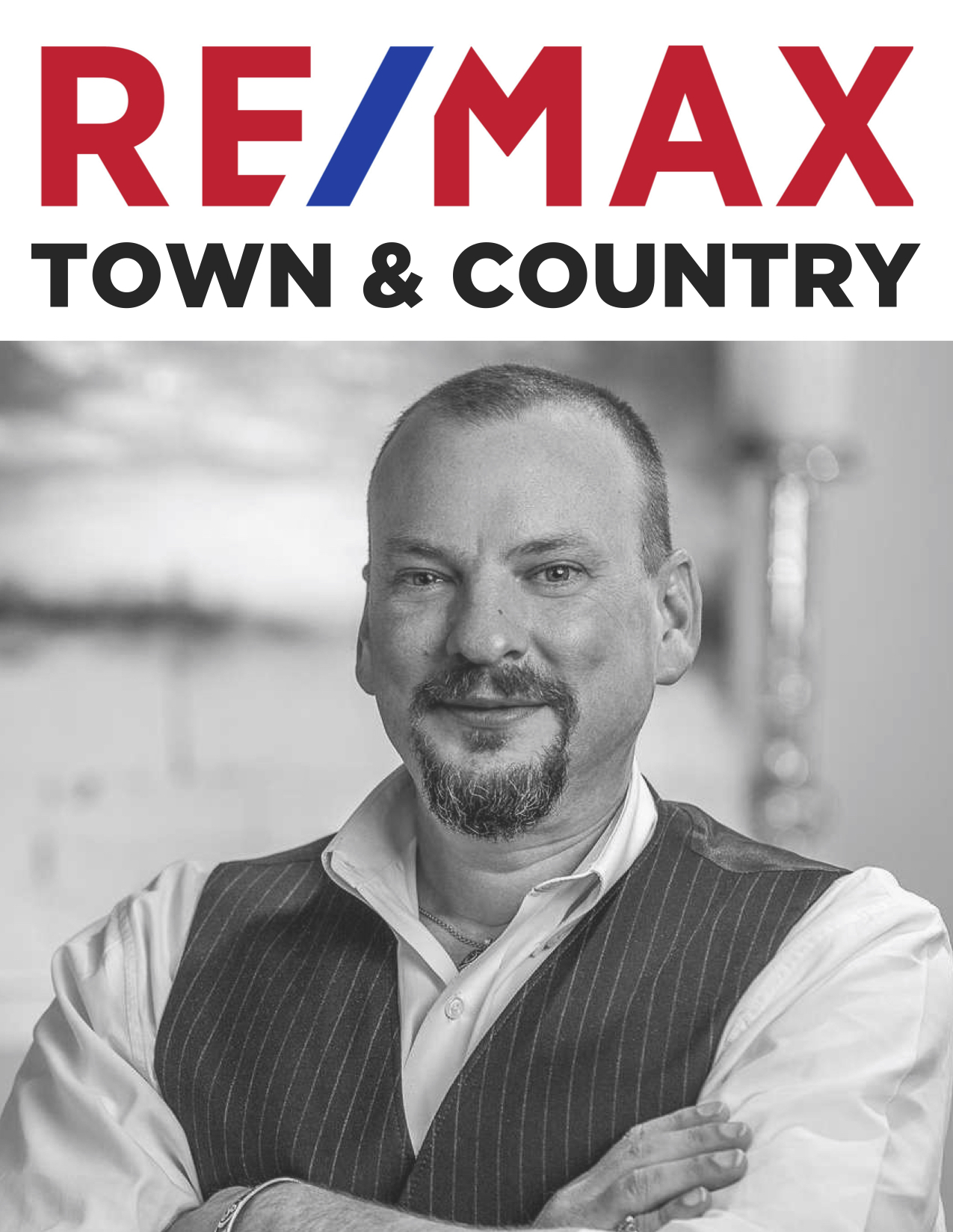 Please feel free to contact me with any questions and I will be happy to help. Email me at mike@mikestarks.com or call with any questions.
Office (830) 990-8708
Cell (830) 456-3532
Real Estate in Fredericksburg Texas – Homes, Acreage, Land, Commercial property and Ranches for sale. Search MLS listings here for Fredericksburg, Doss, Harper, Stonewall and all of Gillespie County. Mike Starks with RE/MAX Town & Country.