Fredericksburg TX Real Estate Market Report
Showing Average land, ranch and home prices in Fredericksburg TX.
Home Sales Land Sales Tax Receipts Population Projection
2022 Year End Real Estate Report
The Fredericksburg TX Real Estate Market Report also includes data and economic indicators such as sales tax receipts for the City and County as well as Lodging Receipts. Based on information from the Central Hill Country Board of REALTORS® MLS for the period 2006 through dates indicated on charts.
Total Real Estate Sales listed by year for Fredericksburg TX & all of Gillespie County
Fredericksburg TX Real Estate Market Report
2022 was certainly another unusual year with the first half of the year starting off extremely hot with a 11.2% increase in total dollar sales over 2021. Then the second half of the year we saw a huge slowdown coinciding with all the economic news and interest rate hikes with the fed all but saying we will keep up aggressively hiking rates for as long as anyone remains optimistic about the future but once everyone one feels adequately depressed then we will have done our job and we can slow down on the interest rate hikes. But lets talk numbers, We will start with talking about the total dollars sol din all of Gillespie county, we finished 2022 with a total dollar sales for all Gillespie County ending at $445,322,828 compared to 2021 when total sales for the County ended at $541,014,371. That was a decline of 17.7% in total dollar sales but still by far the second-best year on record in total sales . However when the look at the total number of properties which changed hands we see even a sharper decline. The total number of individual property sales for 2021 was 919 compared to just 592 individual property sale and 22 which is a 35.6% drop in the number of properties that treated hands in 2022. we would actually have to go back in 2018 to see a lower number of individual property sales in the county. Now I'm sure you can guess that with the total dollar sales still being strong but the number of sales being way down means that prices are way up and we saw strong appreciation throughout the county in every segment of the market last year.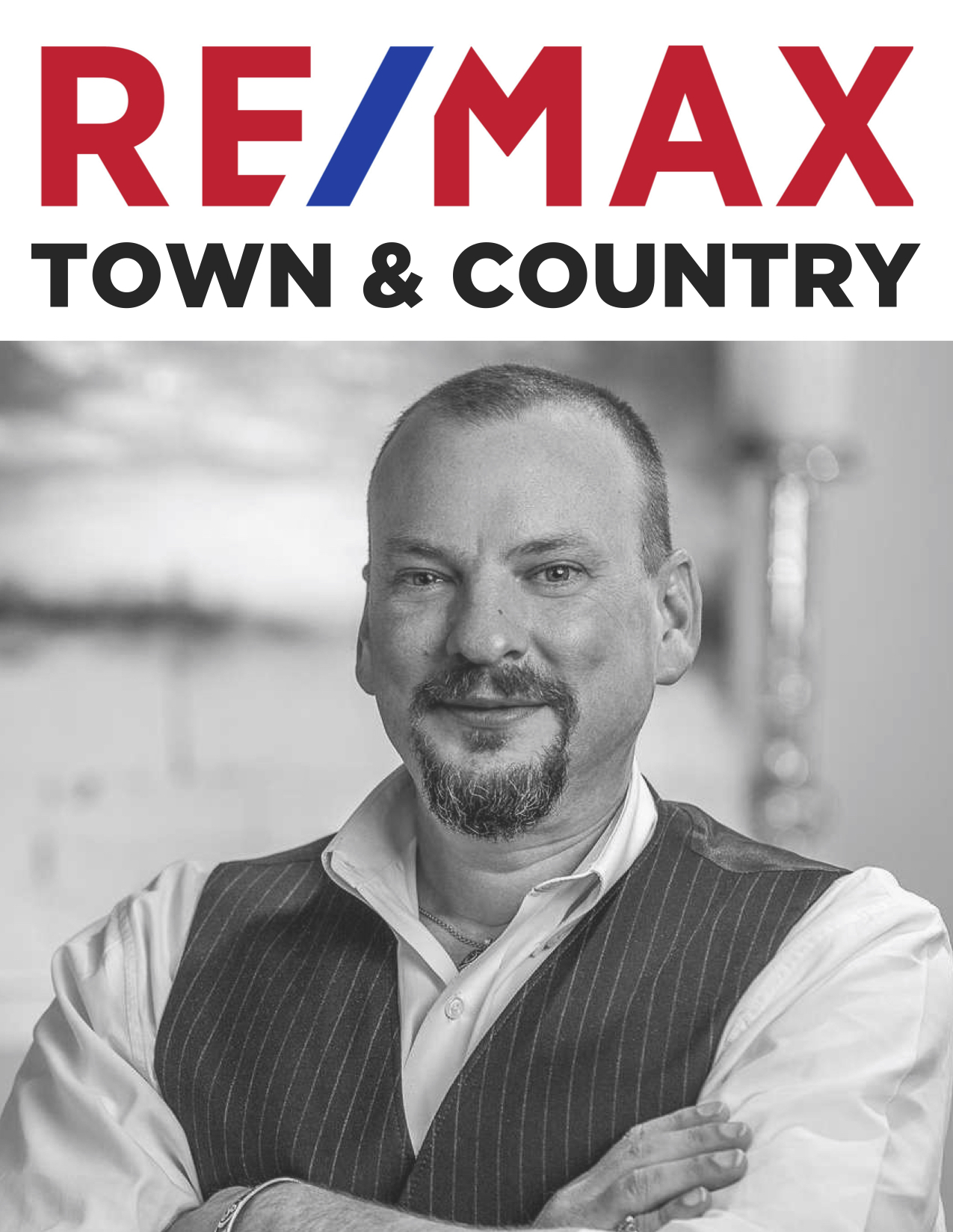 Please feel free to contact me with any questions and I will be happy to help. Email me at mike@mikestarks.com or call with any questions.
Office (830) 990-8708
Cell (830) 456-3532
Real Estate in Fredericksburg Texas – Homes, Acreage, Land, Commercial property and Ranches for sale. Search MLS listings here for Fredericksburg, Doss, Harper, Stonewall and all of Gillespie County. Mike Starks with RE/MAX Town & Country.