Fredericksburg TX Real Estate Market Report
Showing Average land, ranch and home prices in Fredericksburg TX.
Home Sales Land Sales Tax Receipts Population Projection
The Fredericksburg TX Real Estate Market Report also includes data and economic indicators such as sales tax receipts for the City and County as well as Lodging Receipts. Based on information from the Central Hill Country Board of REALTORS® MLS for the period 2006 through dates indicated on charts.
2021 Mid Year Real Estate Report

Total Real Estate Sales listed by year for Fredericksburg TX & all of Gillespie County
Fredericksburg TX Real Estate Market Report
Hard to believe the 1st half of 2021 is already behind us. As the world is getting back to normal, the Real estate world is still crazy. Real Estate in the last half of 2020 was insanely busy and ended up making 2020 an all time record for sales and prices despite the slow first half of 2020. Now that we are half way through 2021 we were still seeing that crazy demand for real estate and it certainly shows in the mid year report….
Total dollar sales for Gillespie county , thats home, land commercial, everything all lumped together, the first half of 2020 we had sold $129,913,645 and in the 1st half of 2021 we have sold an unprecedented $256.002,453 . That is a whopping 49.3 % increase in the total dollar sales over the previous year.
We have to keep in mind the 1st half of 2020 was defiantly did not set any records because that's when covid was really freaking everyone out so instead lets compare to the previous record 1st half which was 2019. In the firt six months of 2019 we had sold $145,586,014 in. So even then compared to the $256.002,453 sold this year… that still makes 2021 1st half a huge increase 42.8% over the previous record …. so no matter how you look at it , this year has been busy.
That is also reflected in the total number of properties that changed hand.. in 2020 there were 293 transaction in the 1st half of the year and in the 1st hall this year we are at 514 transactions so that number is up 43.4%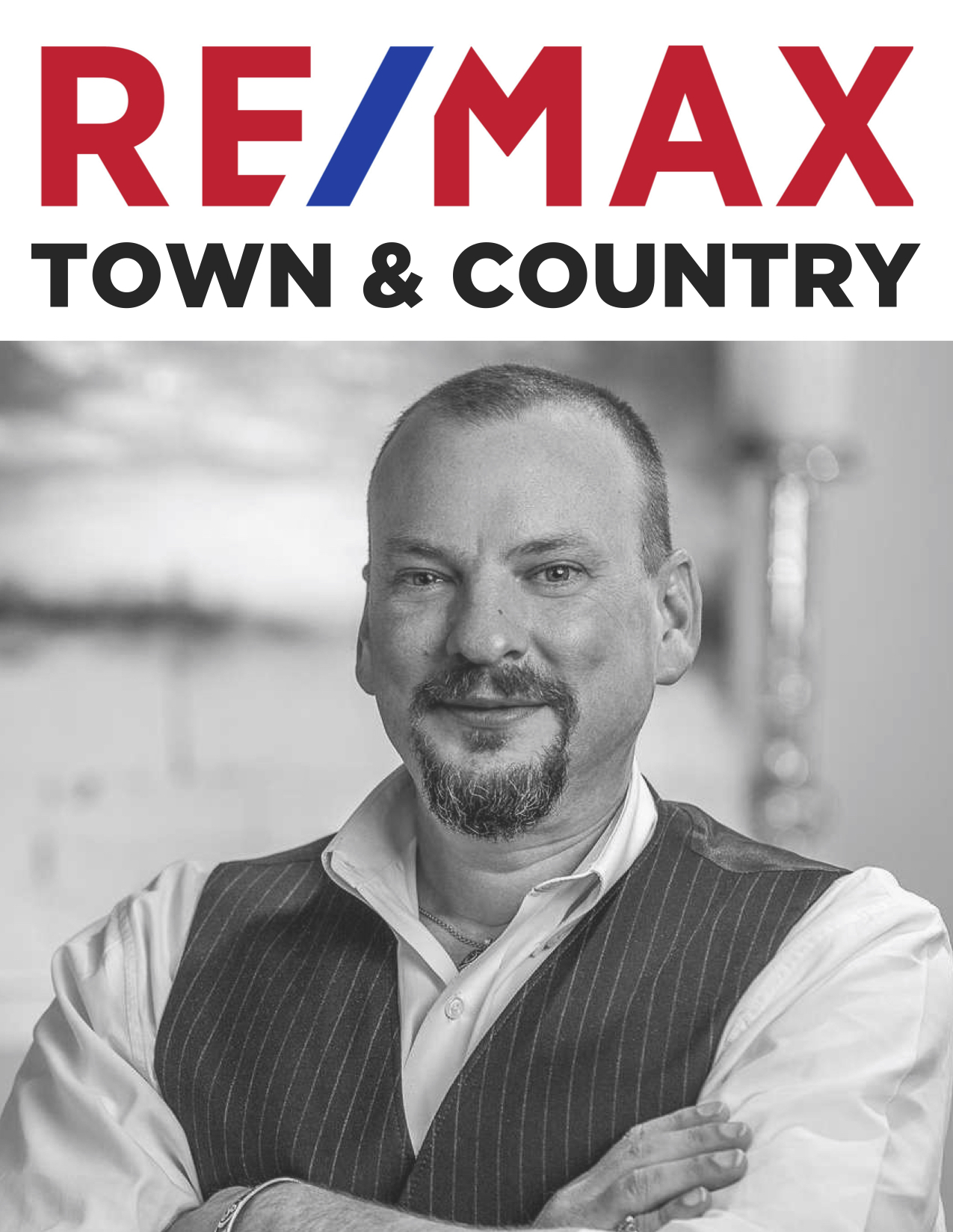 Please feel free to contact me with any questions and I will be happy to help. Email me at mike@mikestarks.com or call with any questions.
Office (830) 990-8708
Cell (830) 456-3532
Real Estate in Fredericksburg Texas – Homes, Acreage, Land, Commercial property and Ranches for sale. Search MLS listings here for Fredericksburg, Doss, Harper, Stonewall and all of Gillespie County. Mike Starks with RE/MAX Town & Country.