Fredericksburg TX Real Estate Market Report
Showing Average land, ranch and home prices in Fredericksburg TX.
Home Sales Land Sales Tax Receipts Population Projection
The Fredericksburg TX Real Estate Market Report also includes data and economic indicators such as sales tax receipts for the City and County as well as Lodging Receipts. Based on information from the Central Hill Country Board of REALTORS® MLS for the period 2006 through dates indicated on charts.
2022 1st Quarter Real Estate Report

Total Real Estate Sales listed by year for Fredericksburg TX & all of Gillespie County
Fredericksburg TX Real Estate Market Report
It certainly been a crazy couple of years and the first 2022 has been no different with some more record breaking numbers…. Total sales in Gillespie county for the 1st half of the year. In 2021 we had sold a total of $254,215,838 of real estate in the 1st half of the year and in 2022 we have sold $273,841,209 so the dollar volume of sales was up 7.2% However even though the dollar totals are up the numbers of individual property sales are certainly down in 2021 we had 512 real estate transactions and in 2022 we have only had 360 real estate transaction in the 1st half of the year so that number is down 30%. And I think this is a trend that is going to get more noticeable in the 2nd half of the year with activity and the total numbers of transactions continuing to decline.
So 1st half of the year has been strong but as I am sure you've seen on the news it looks like the rest of the year may be in for a real slow down for real estate. The higher interest rates coupled with inflation taking more money of of peoples pockets will defiantly have an effect on the real estate market across the country. I think for the next 12 to 18 months real estate in Fredericksburg and the hill country will see a drastic reduction in the amount of buyers. Demand will still be there but economics will keep a lot of potential buyers on the side line. However I think for Fredericksburg this will be a lot like the 2008 /2009 market. We will sell fewer properties but I don't see us taking any big hit on prices. Our appreciation rates that have been in the double digits will cool off to single digits or perhaps even flat for the next 12 months. And actually lower appreciation right now will be a good thing for the market because we have been a little too hot for a little too long.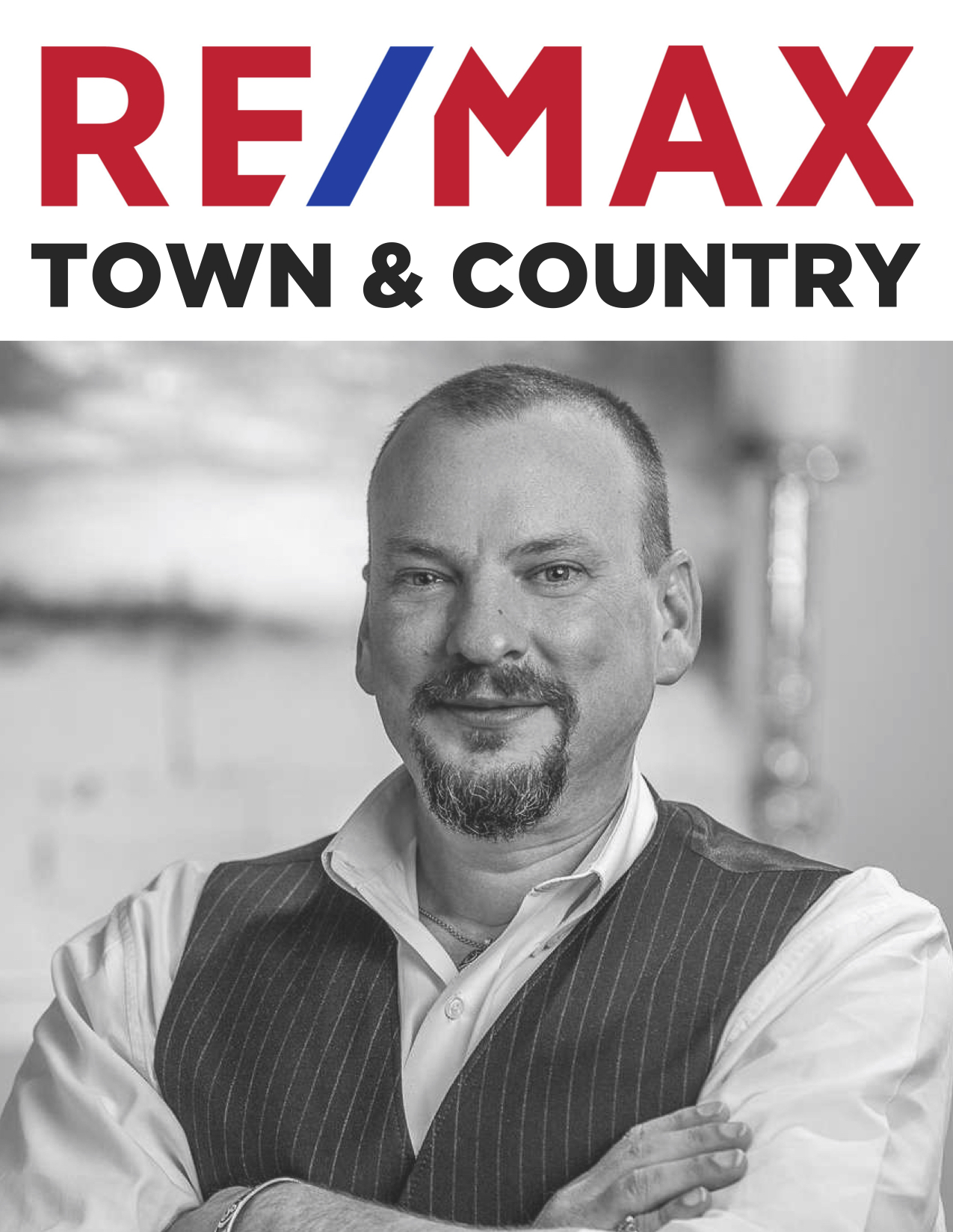 Please feel free to contact me with any questions and I will be happy to help. Email me at mike@mikestarks.com or call with any questions.
Office (830) 990-8708
Cell (830) 456-3532
Real Estate in Fredericksburg Texas – Homes, Acreage, Land, Commercial property and Ranches for sale. Search MLS listings here for Fredericksburg, Doss, Harper, Stonewall and all of Gillespie County. Mike Starks with RE/MAX Town & Country.