Buyers Sellers
Buyers Sellers: If you are thinking of selling your home or ranch land, or you are looking to buy Real estate in Fredericksburg TX, I want to be your Realtor!
If you are thinking of buying or selling a home or ranch land, consider this: Between 2012 and 2019, I have been the recipient of the prestigious FIVE STAR award for excellence in Real Estate by Texas Monthly magazine! Why, because I know the Real Estate market and give my clients unbiased and unvarnished advice. Whether you are buying or selling I know what it takes to get the job done!
Thinking about selling your property, Mike Starks & RE/MAX Town & Country offers some of the most extensive advertising of any Fredericksburg TX Realty company, through our national & international branding power. I am also proud to be able to say that I am not only one of the top producers in Gillespie County and have been consistently in the top 1% of top producers in the Central Hill Country Board of Realtor's for the past 7 years but I have been awarded as the #1 RE/MAX agent in the entire state of Texas for total property sold.
If you are buying, I do not want to just sell you a home or ranch, I want to help you find the perfect spot to call home. If it takes a a few weeks or a few years to find what you are looking for I will stick with you every step of the way.
Buyers Sellers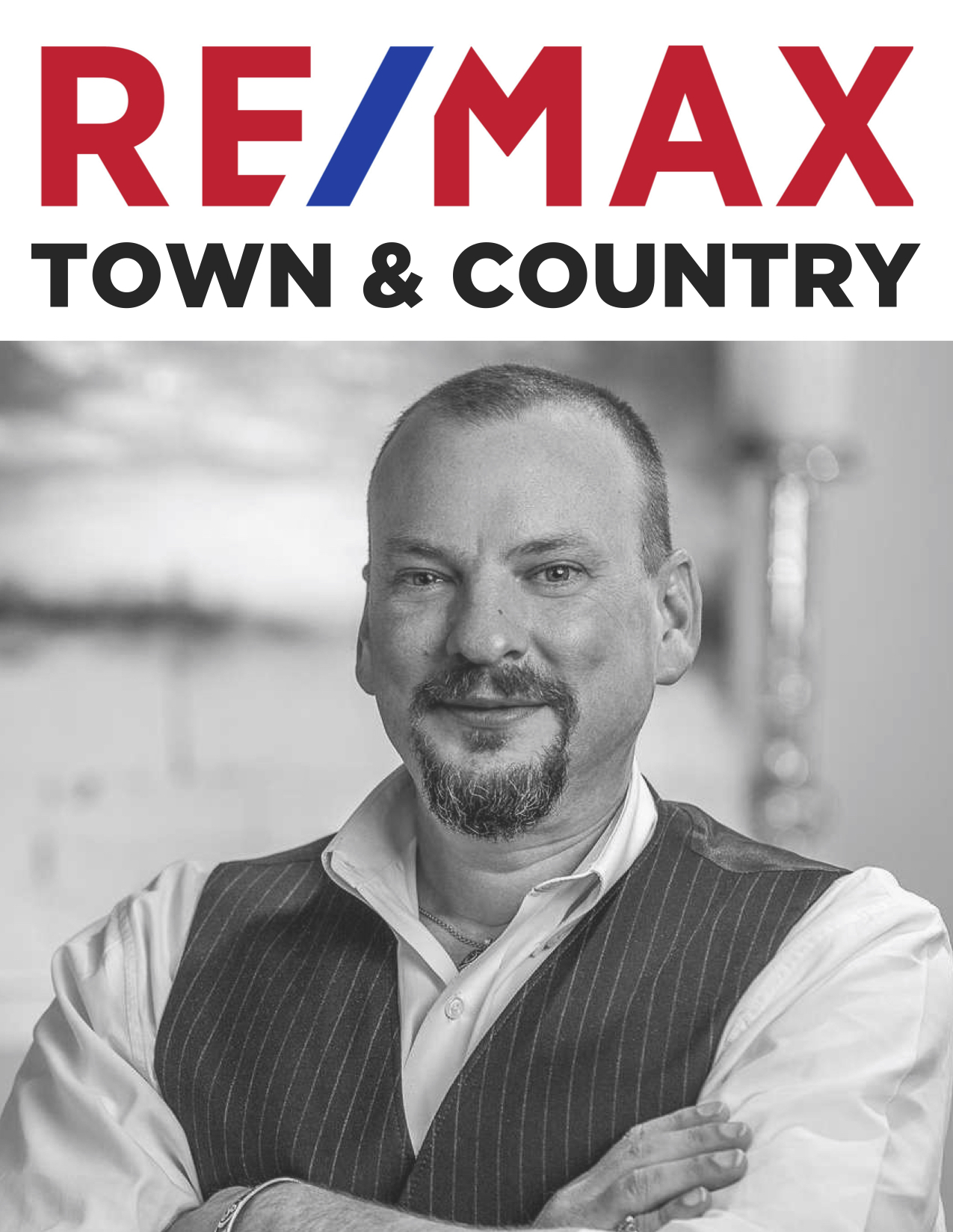 Do you have questions about the Fredericksburg real estate market? Email me at mike@mikestarks.com or give me a call!
Office: 830-990-8708
Cell: 830-456-3532