Why Choose Mike Starks to sell your property ?
Your Property Value Who's the best? Market Report
Thank you for considering Mike Starks and RE/MAX Town & Country to assist you in getting your property sold! I am sure you have some questions such as Why Choose Mike Starks to sell your property? So with that in mind here is a little info:
Fredericksburg & Gillespie county Market Report
Your property is your home, your ranch, maybe even your business; and most likely, your most valuable asset. Every payment you've made, and every effort you've put into your property was an investment. Over the years as Fredericksburg has grown, the dollar value of your investment has grown, and now you're ready to sell.
You don't want to lose any money your property could potentially bring you, but you also don't have time to waste by overpricing and missing opportunities. You need help!
There are countless agents out there, and they would all love to sell your property, but you want the best. You deserve the best.
Nothing speaks louder than results, and that's exactly what you get when you sell with Mike Starks. After over 20+ years selling real estate in Fredericksburg, Mike Starks has ranked as the #1 REALTOR® in Gillespie County for over all sales in the last 10 years combined, the #2 RE/MAX REALTOR® in the state of Texas (of 5,000), and the 19th top selling RE/MAX REALTOR® in the nation and #67 in the world (of about 130,000). From 2011 through 2022, I am the recipient of the prestigious 5 star award for excellence in Real Estate by Texas Monthly magazine. I am also very proud to have been named Realtor of the year for 2013 by my peers in the Central Hill Country Board of REALTORS®.
Mike works with each client to find a pricing and marketing strategy that gives their property the best chance of selling in the current market.
Sell with Mike Starks and your property will be backed by an honest estimate, a reputable name, and 20+ years of experience that have placed him in the top 1 percent of the Fredericksburg Real Estate market.
Don't sell yourself short on the investment of your lifetime, sell with Mike Starks.
Market Presence:
The real estate network with the greatest market presence has the most to offer buyers and sellers. RE/MAX continues to dominate the competition in national TV advertising, with the latest figures showing RE/MAX with a 63% Share of Voice. That equals over 14 Billion annual Advertising impressions working for you.
Unparalleled Internet Presence. Over 90% of consumers start their search on the Internet. Remax.com is one of the largest real estate company websites in the world. Just this year it has had 205 Million visitors, with over 2 million unique visitors per month, driving more buyers to your listing and giving your property the greatest exposure in the industry.
Our Market presence does not stop there. We also have our own strong local marketing campaign utilizing local publications such as The Ranch Connection, Homes & Land, The Home Source, Fredericksburg Standard and other local print publications. We even create and circulate our own advertisements online. All of this combine to give RE/MAX Town & Country a premier local market presence, attracting more potential buyers for your property!
Your property will also have professional photography to make it shines online. Those photos could be used in one of our months property feature videos we circulate locally. People love video tours so this is included with every property and will posted on Youtube, daily motion and many other video sites, which is rapidly becoming many consumers favorite way to shop for Real Estate. Which will be accessible through my virtual flier program so that any one with a smart phone will be able to get all the details for your property instantly.
Full time Marketing Director! How many real estate offices can boast that they have a full time Marketing Director? Not many and none compare to the creativity and attention to detail as Mikes marketing director, Jeri Atkins! Jeri focuses on things like property webpages, print outs and social media marketing, photography and video presentations, Leaving Mike more time to spend with you and to concentrate on getting your property sold.
That is why we can say Nobody in the world sells more real estate than RE/MAX.
As you can see all Companies and all REALTORS® are not alike. In a competitive market, you should have the Very Best to represent you. In addition to being a Top Producer with one of the top Real Estate companies in the Hill Country and the world, I am also a leader in my industry:
2011 to 2022 Texas Monthly magazine, Five Star award of excellence in Real Estate
2018 to 2021 Board of Directors Central Hill Country Board of REALTORS®
2009 to 2021 REALTOR® liaison to Gillespie County Economic Development District
2009 to 2014 Board of Directors Central Hill Country Board of REALTORS®
2013 Named REALTOR® of the year by Central Hill Country Board of REALTORS®
2011 Recipient of the Texas Association of REALTORS® Strike Force award
2008 Board of Directors Central Hill Country Board of REALTORS®
2007 Board of Directors Central Hill Country Board of REALTORS®
2006 Graduate of the Real Estate Institute
2005 President Central Hill Country Board of REALTORS®
2004 Vise-President Central Hill Country Board of REALTORS®
2003 Grievance Committee Central Hill Country Board of REALTORS®
Thank you again for your consideration and feel free to contact me if I can be of any service to you.
Why Choose Mike Starks to sell your property ?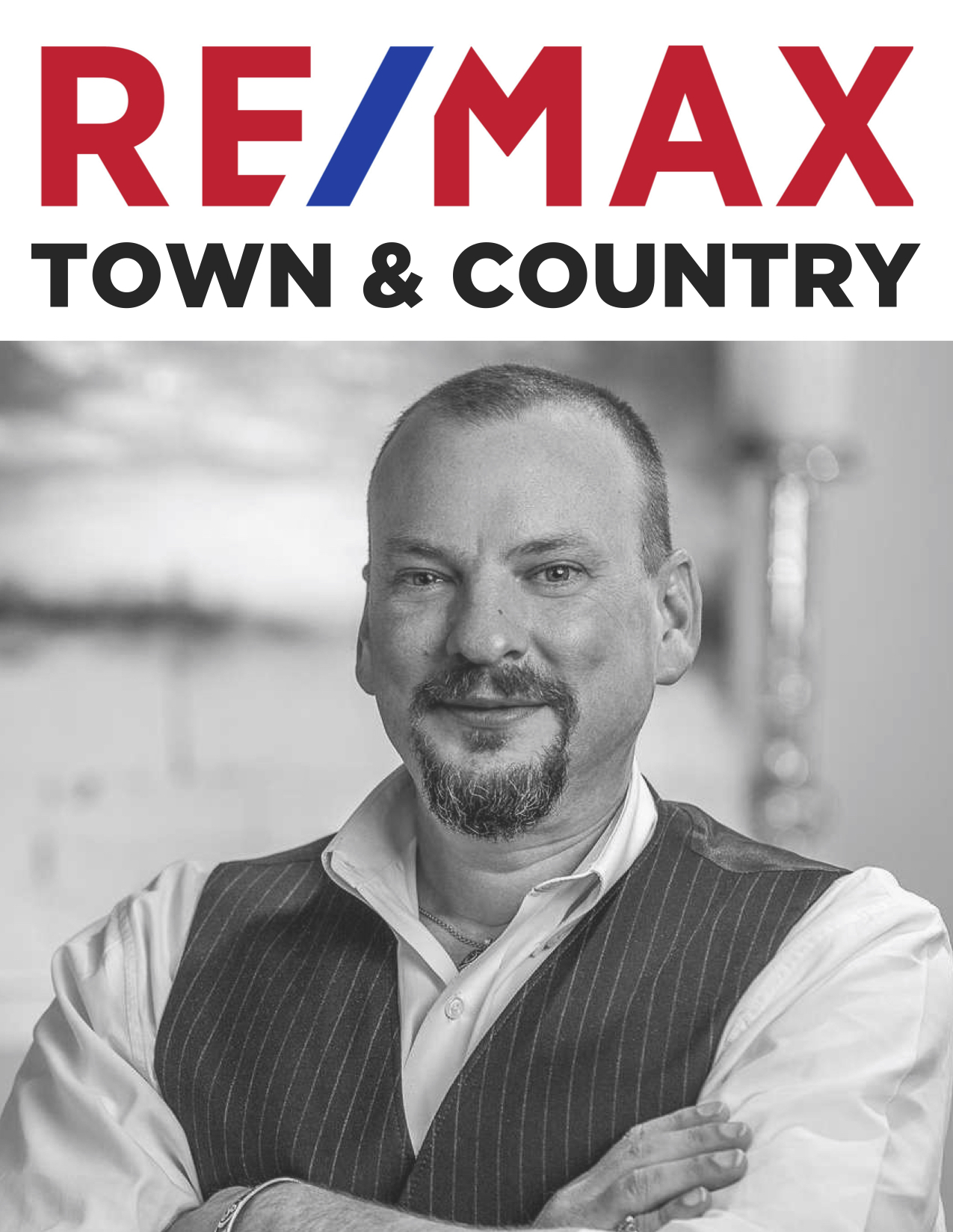 Do you have questions about the Fredericksburg real estate market? Email me at mike@mikestarks.com or give me a call
Office: 830-990-8708
Cell: 830-456-3532