Voting precincts for Gillespie county and Fredericksburg TX

NOVEMBER 5, 2019 IS ELECTION DAY
The ballot consist of ten Texas Constitutional Amendments and registered voters in the City of Fredericksburg will vote on the city's public water supply fluoridation issue.
For My Two Cents: Speaking as a former election judge for the county, you should be sure to read the ballots and be informed about each issue before you go to the polling station. Constitutional amendments are often written it tricky language so if you are not sure about a issue, it is wiser to just not vote on that particular item.
Concerning Proposition #4:
This is one Item I hope everyone is informed about and votes YES ! Currently, the Texas State Constitution requires the state legislature to put legislation enacting an income tax before voters as a statewide referendum, which voters could approve or reject. Referring the referendum to voters requires a simple majority vote (50%+1) in each legislative chamber.
Proposition 4 would replace the referendum requirement with a ban on enacting an income tax on individuals. Removing the ban in the future would require a constitutional amendment, which needs a two-thirds vote in each legislative chamber and voter approval.
A "yes" vote supports this amendment to prohibit the state from levying an income tax on individuals
A "no" vote opposes this amendment, thus continuing to allow the state to enact a tax on individuals in the future through a statewide referendum.
Learn More:
Proposition 1: Allows persons to serve as more than one appointed or elected municipal judge
Proposition 2: Allows the Texas Water Development Board to issue up to $200 million in bonds
Proposition 3: Authorizes temporary property tax exemption for disaster areas
Proposition 4: Prohibits the state from levying an income tax on individuals
Proposition 5: Dedicates revenue from the sales tax on sporting goods to parks, wildlife, and historical agencies
Proposition 6: Authorizes the legislature to increase bonds for the Cancer Prevention and Research Institute
Proposition 7: Increases distributions to the state school fund
Proposition 8: Creates a Flood Infrastructure Fund
Proposition 9: Authorizes property tax exemption for precious metals held in depositories
Proposition 10: Allows for transfer of law enforcement animals to handlers or others if in animal's best interest
Overview
• Thursday, Oct. 31: 8 a.m.-4 p.m.
• Friday, Nov. 1: 8 a.m.-4 p.m
What are we voting on:
For more information, visit the Gillespie County's website!
Looking for more information about Fredericksburg, Texas?
Where do I vote?
Polling Stations for voting in Gillespie county on Nov 6th 2018
What Precinct am I in?
Here are images showing the County and City precincts, if you would like to see a detailed image of your precinct just click your precinct number below.
Voting precincts for Gillespie county and Fredericksburg TX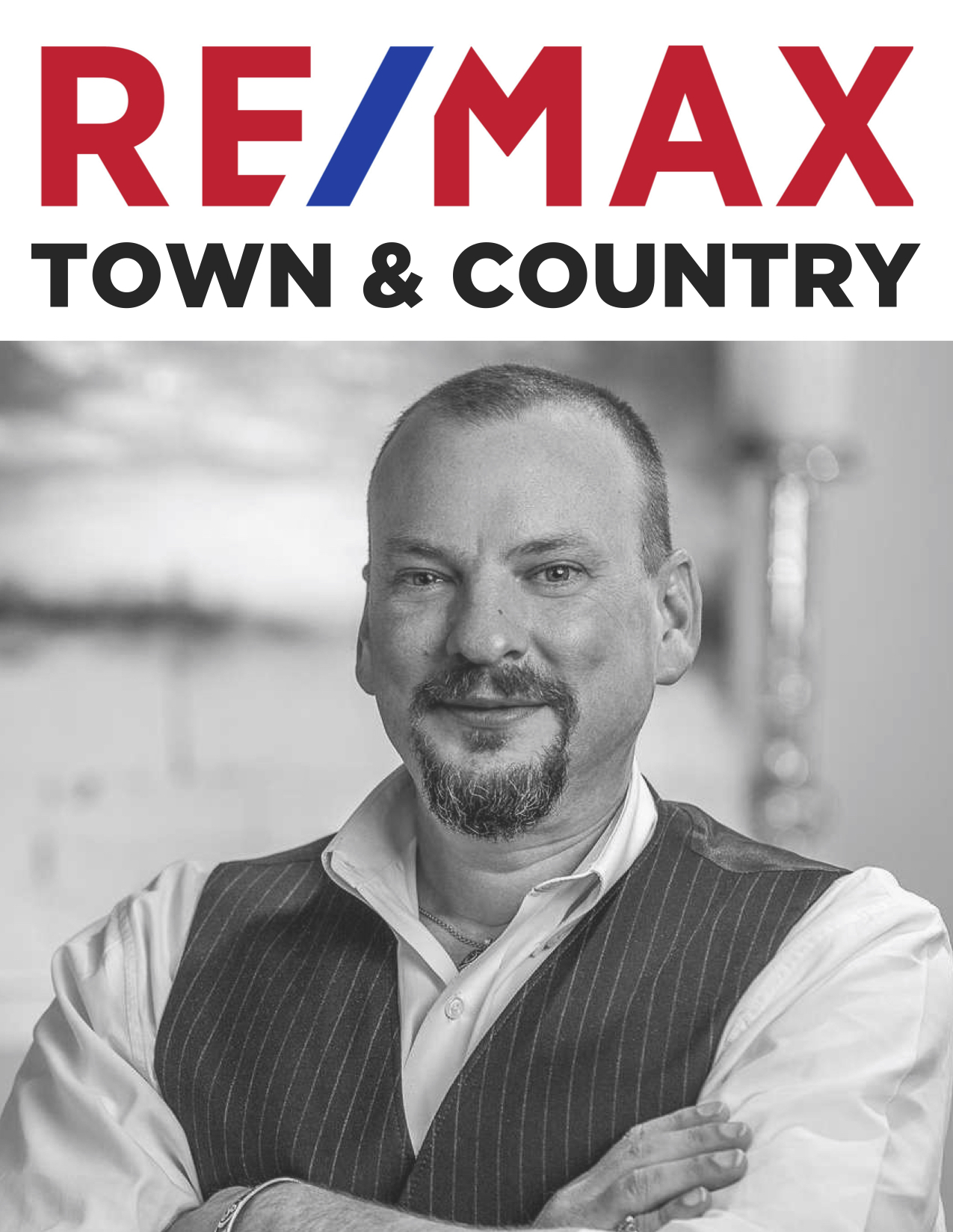 Do you have questions about the Fredericksburg real estate market? Email me at mike@mikestarks.com or give me a call!
Office: 830-990-8708
Cell: 830-456-3532