Voting precincts for Gillespie county and Fredericksburg TX

NOVEMBER 3rd, 2020 IS ELECTION DAY
For more information, visit the Gillespie County's website!
Looking for more information about Fredericksburg, Texas?
Where do I vote?
Polling Stations for voting in Gillespie county on Nov 3rd 2020
What Precinct am I in?
Here are images showing the County and City precincts, if you would like to see a detailed image of your precinct just click your precinct number below.
Voting precincts for Gillespie county and Fredericksburg TX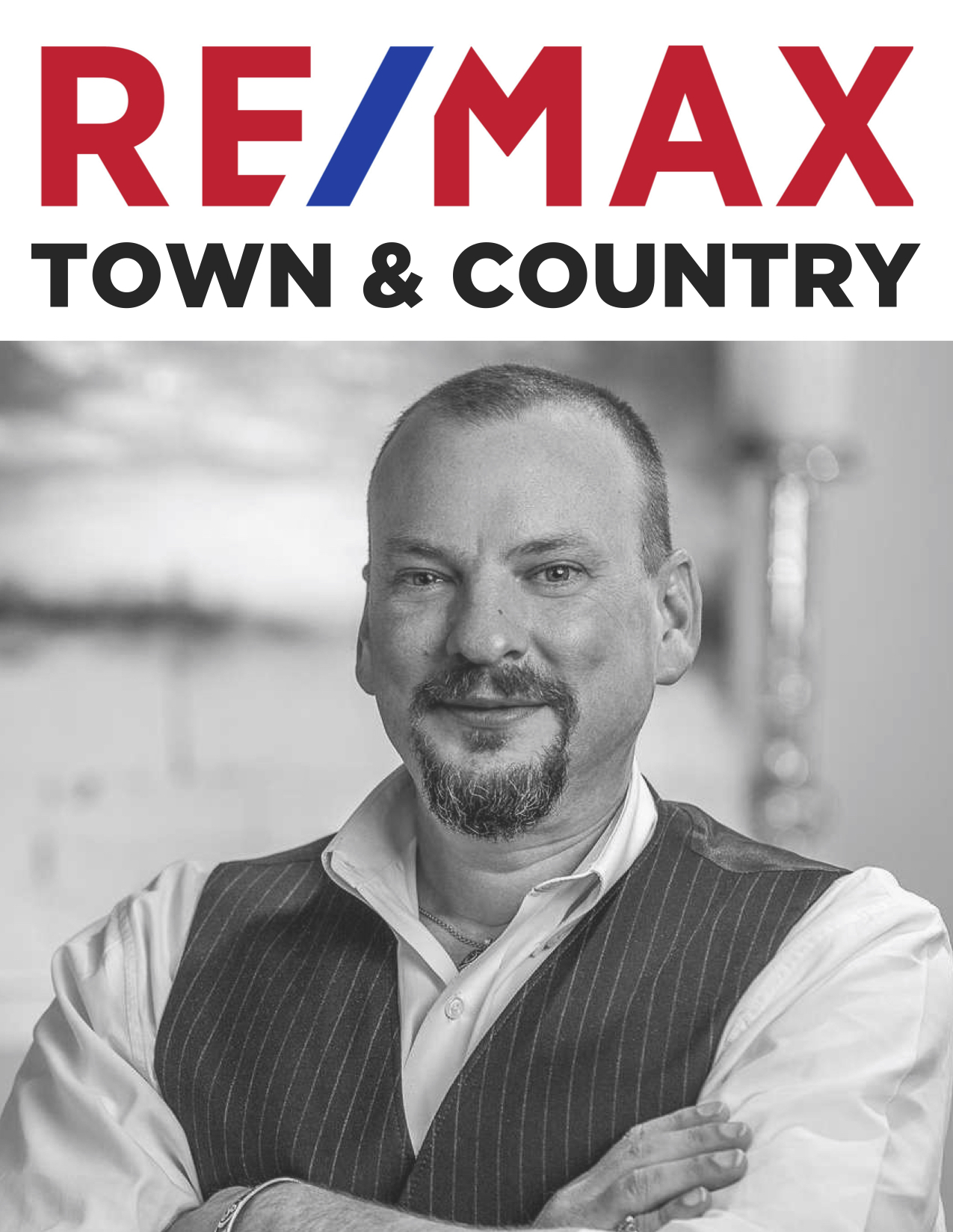 Do you have questions about the Fredericksburg real estate market? Email me at mike@mikestarks.com or give me a call!
Office: 830-990-8708
Cell: 830-456-3532