Albert Texas Town the History
SOLD!! But don't worry you can search for other Commercial Real Estate In Fredericksburg here!
Video Tour Location Map Photo Gallery PDF Download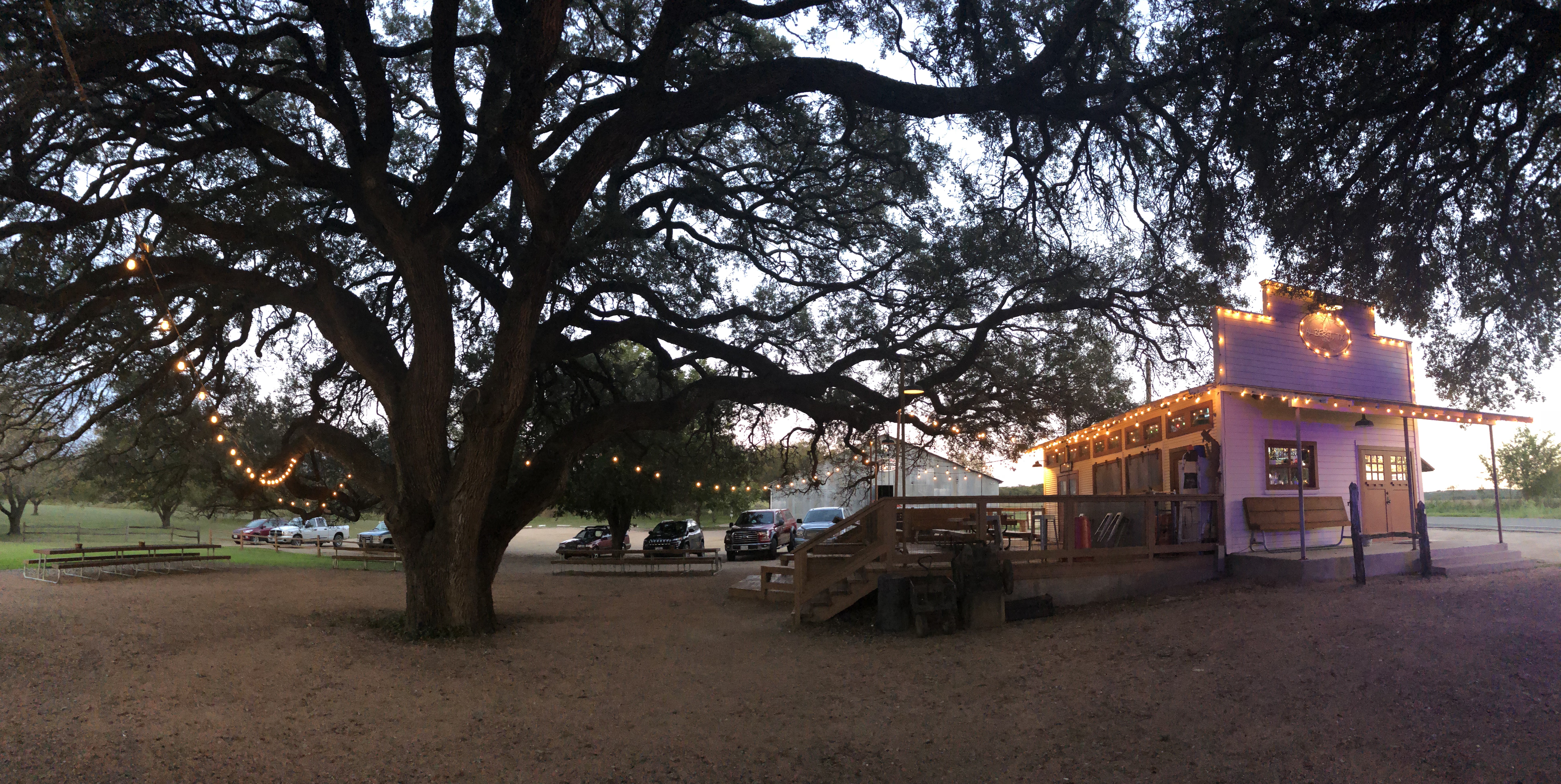 THE HISTORY: The town of Albert has a simple name with its beginning dating back to 1877 and the romantic days of the frontier, pioneering and settlement in the rich German farmlands of the Texas Hill Country. According to various histories (and disputed by some of them), three men of Fredericksburg – the blacksmith Fritz Wilke, George Maenius and John Petri – sought new grazing lands for their cattle; Wilke bought his land from a man named Elmeier, who would be gunned down in a robbery-shootout.
Originally called Martinsburg, after an early settler and a stop on the Fredericksburg-Blanco stage route, the little town had a post office that operated from 1877 to 1886.
Meanwhile, 20 miles west, a Reverend August Engel established his own post office, where his sister, Minnie (or Sophie, depending on the source) was appointed postmistress. When she filed the papers, she listed the name of her fiancé as the requested township: Albert Luckenbach. This is the town that we know of today as Luckenbach, Texas.
In 1892, when Albert and Minnie Luckenbach sold their store in Luckenbach and moved 20 miles east to Martinsburg, the little town of Martinsburg was renamed "Albert". The first local school was established in 1891, and in 1897, then Postmaster Otto Schumann opened the town's first general store. By 1900, a new school building was erected that the young LBJ would attend.
The Albert Dance Hall was build in 1922 by Max Beckman, featured German brass bands rotating between Luckenbach, Hye and Weinheimer Dance Halls, and provided the community a place for Saturday night dances and social gatherings.
In the early 1950's, Albert was purchased by Maenius descendents Alvin and Marvelene, who operated the general store. By 1985 the store had been torn down, the doors to the dance hall were closed and the school was a community center. In March 2003, an Austin businessman purchased the town and updated the Ice House, which became a popular hangout for local residents. In October 2007, the town was put up for sale and was eventually purchased in November 2009 by the Easley family. Albert is once again the vibrant place where locals and travelers meet to enjoy good times and friends, music and refreshment!
Albert Texas Town for sale at 5416 Ranch Road 1623
Price: $1,890,000
Address: 5416 Ranch Road 1623
City: Albert TX
Lot size: 12.09 acres
Square feet: 5752
Established 1892 ( dates back to 1877 )
Current use: Dance Hall and Ice house
Possible use : Winery, Wedding Venue, Guest Lodging
Do you have questions about Albert Texas Town for sale at 5416 Ranch Road 1623 ? If so feel free to contact me with any questions and I will be happy to help. email me at mike@mikestarks.com or call with any questions
Office (830) 990-8708
Cell (830) 456-3532
Not quite what you are looking for ? You can view all of the current MLS Listings for Commercial Real Estate here : Fredericksburg Commercial Real Estate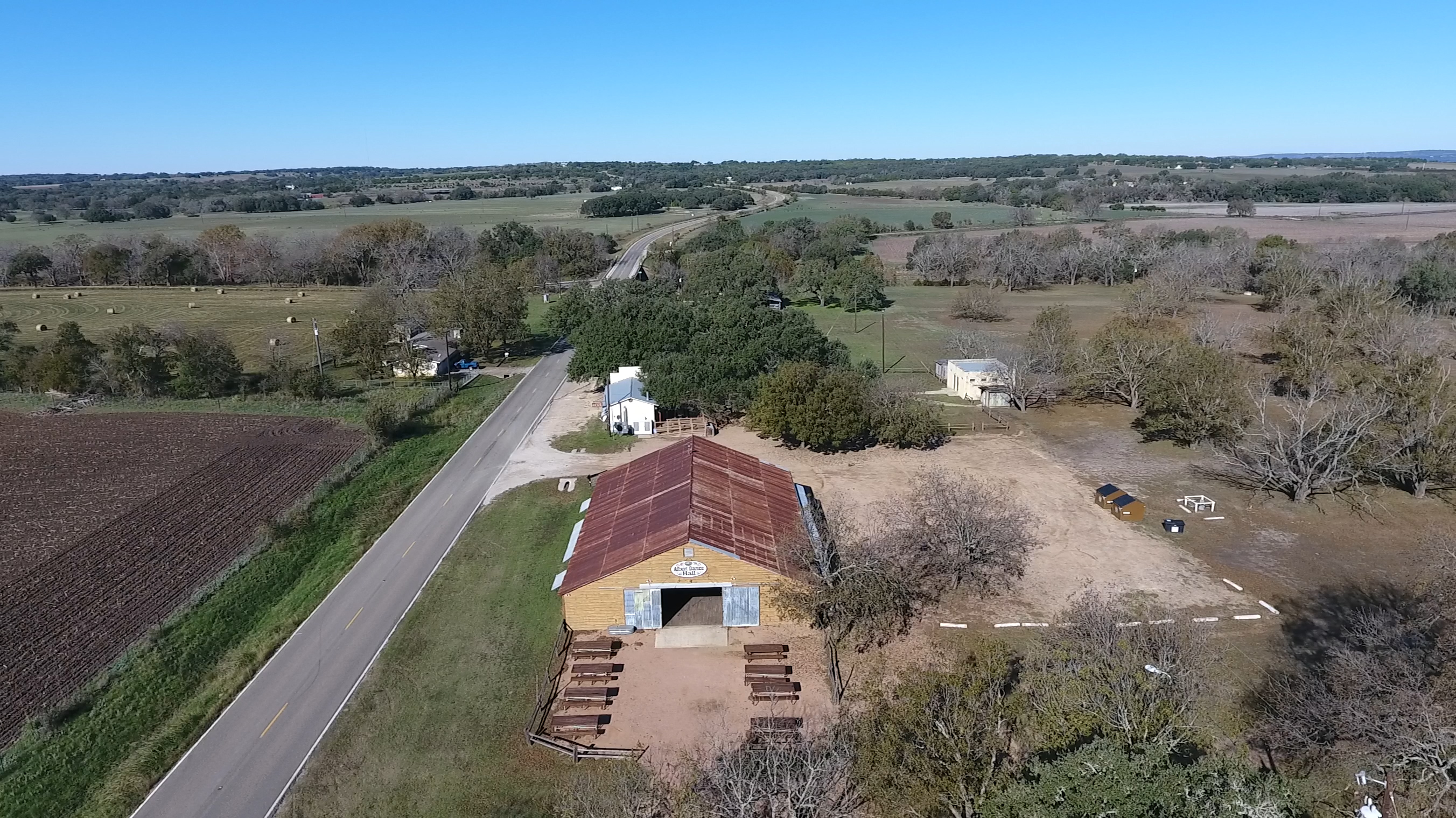 Real Estate in Fredericksburg Texas – Homes, Acreage, Land, Commercial property and Ranches for sale. Search MLS listings here for Fredericksburg, Doss, Harper, Stonewall and all of Gillespie County. Mike Starks with RE/MAX Town & Country