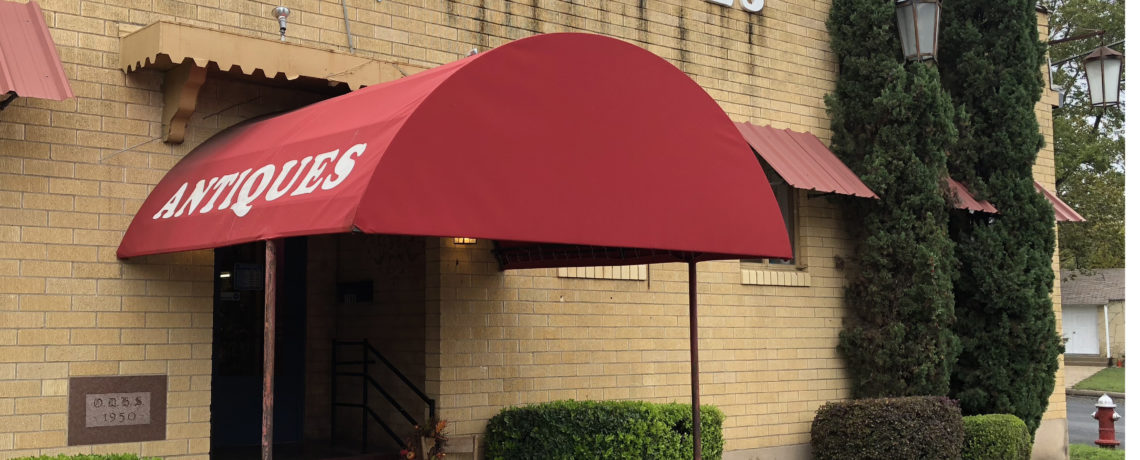 Antique Mall of Fredericksburg
Website
830-997-6329
116B N Crockett St., Fredericksburg, TX 7862

Built in 1950, this building has been a bowling alley, Chinese restaurant, and now an antique mall! The mall houses many different vendors and I never fail to find something of interest. Handmade vintage quilts, furniture, clothing, pyrex, glassware, and a large selection of jewelry! Make sure to check out the bargain barn in the very back! I enjoy this store because I feel like it is very cost friendly and the staff is friendly and knowledgeable.