Head for the Hills will be released every Friday, and sponsored each week by a different location in the Hill Country.
We do everything bigger in Texas, even small towns. In fact, right in the middle of the state there's a 25 county sweet spot that spans about 80 miles North of San Antonio, and 100 miles West of Austin where it seems like another one of these beautiful little cities is tucked behind every hill.
---
Posts
Each post will highlight a different Fredericksburg amenity, ultimately encouraging readers to "Head for the Hills!"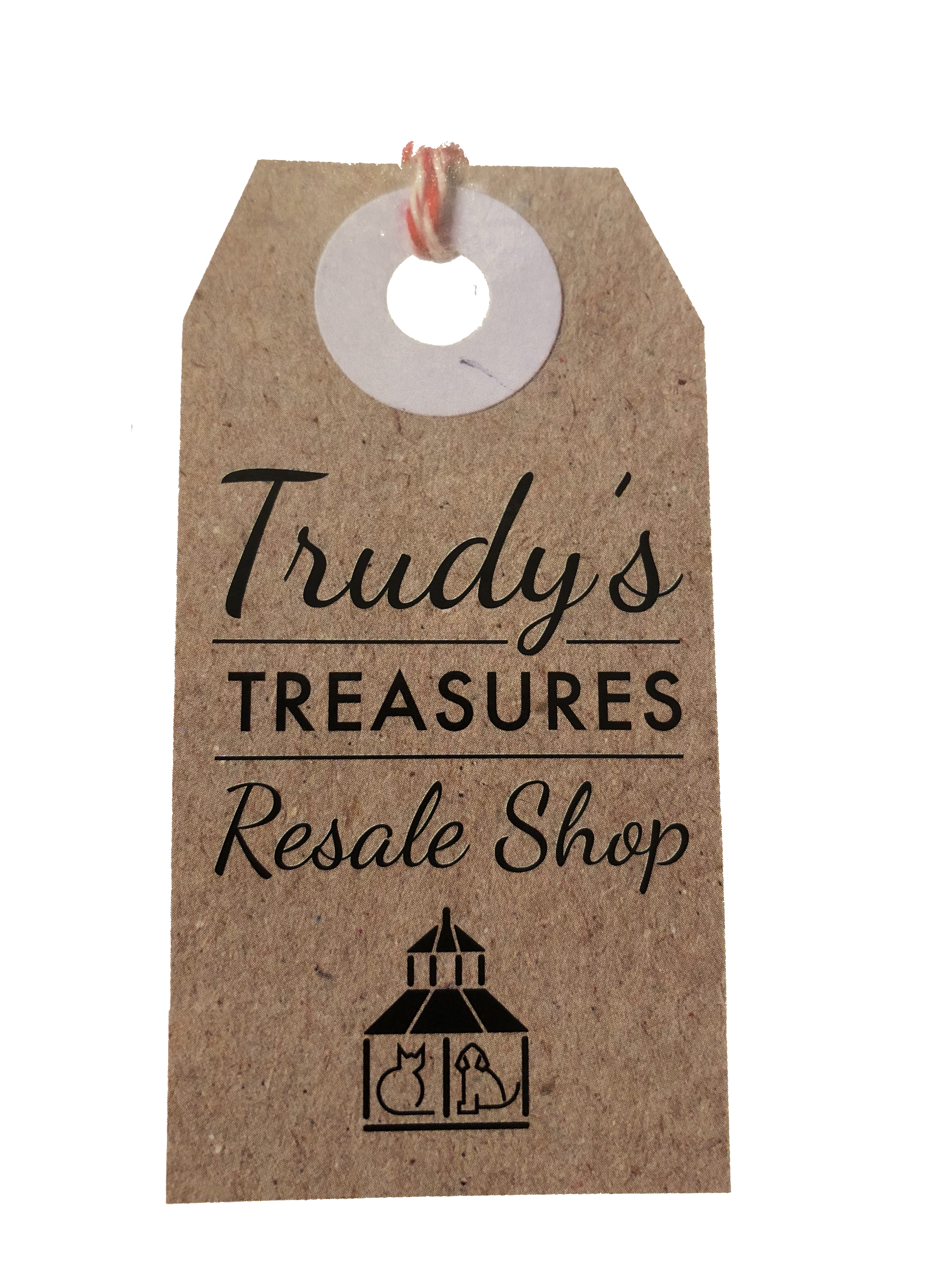 Trudy's offers an upscale resale shopping experience benefiting the Hill Country SPCA! Stop in today to find something special!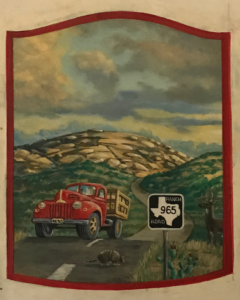 Drive on over to Ranch Road Roasters to get your not so average cup of Joe. You can buy it by the cup, by the bag, or if you're feeling gluttonous you can even by it by the palette!!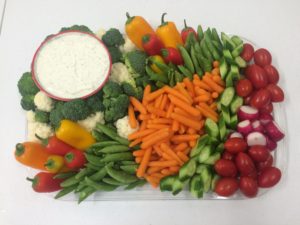 Ever wonder the quickest way to bring fresh produce to your dinner table without committing large scale larceny like an Ocean's Eleven version of Peter Cotton Tail? Fresh Pickens is THE greatest valued solution to this all-too-common of a problem. By bringing local produce to a consumer market setting (with great prices!), anyone can have access to the FRESHEST ingredients
Tea. Macarons. Comfort Bites. These 4 words create a summary of the plethora of saliva inducing edibles this charming establishment offers. I know what you're thinking… "What is a macaron???" Don't fret my friend, for I envy the life changing event you are about to experience if you ask this question at Jack's
Despite rumors of closing and having never gone anywhere in the first place… THE FRANK IS BACK AND CRANKIER THAN EVER!!! If you've never described your food as over irritable then you've obviously never had Cranky Frank's world famous barbecue

What do Angels, Parrots, and full-bodied Cabernet Sauvignon have in common? They all reside within the magical emporium that is the Pfeiffer Art Gallery! Stop by if you fancy a bit of esoteric ambience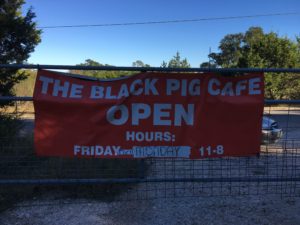 Lions and Tigers and… Pigs? One taste from one of the many fine dishes featured on the Black Pig's menu will have your taste buds more excited than a pig in a candy store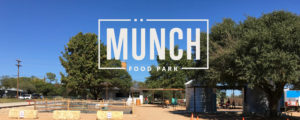 The third segment in Head for the Hills covers an emerging food court filled with a variety of cultural delicacies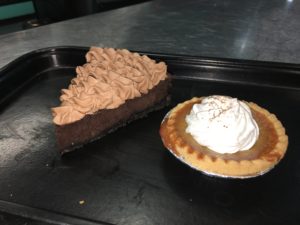 For the second post in this critically acclaimed blog series we introduce you all to the best bakery in Fredericksburg… for a 10% discount ask for your order to be "twisted"
In this first post we take a look at one of my favorite bars in town, The Club at Barons CreekSide