Bar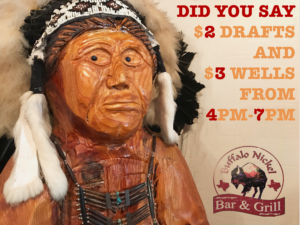 Thats Right,
Buffalo Nickel has one of the Happiest Happy Hours in town with $2 Drafts and $3 wells!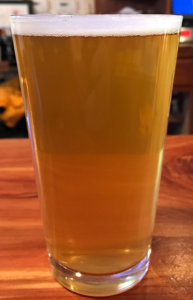 Wait!
Thats not even their craziest special offer! In fact, there is a specific appetizer deal on a particular week day that packs the Nickel so much, James has asked me not to share the details on the blog.
However,
If you ask Troy the bartender for the weekly specials, he will let you know the long time local favorite Buffalo Nickel promotion.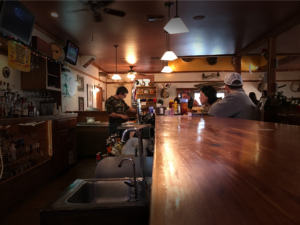 (Sign Up)
enter email address
enter your email address for a chance to win
Subscribe to Head for the Hills and be entered automatically to our weekly give away sponsored by a Head for the Hills destination! Also receive special deals and discounts available exclusively to my readers!