Here,

Started Here
In Anchorage Alaska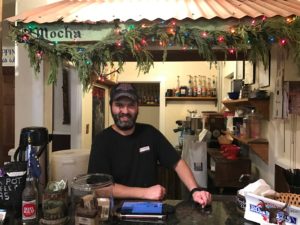 Where Daniel was the operation manager of two different breweries
Breweries use coffee roasters to roast the barley, in order to achieve flavors like chocolate, caramel, or tobacco.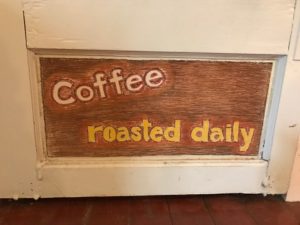 They moved to Fredericksburg
where Daniels family lives about six years ago, during the pregnancy of their first child. When they got to town, they decided to try something a little different.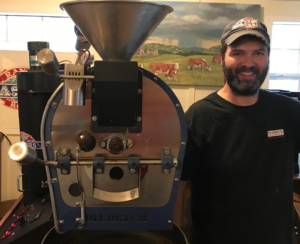 They bought a Deidrich handmade infrared Roaster,
the top of the line in roasting technology for a pure coffee taste, roasting as much as a 70% reduction in carbon monoxide through the roasting process.

They found specific farms that had the best beans
(only certified or passive organic beans with a cup score of 87 or higher), buying directly from the same farmers each year. They call this relationship coffee, and believe me, you can taste the love.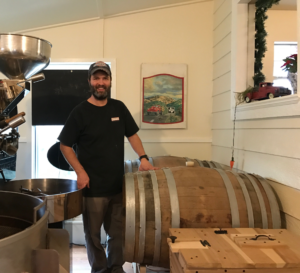 They will then do a "single origin roast"
meaning there are no blends of farmers, countries, or continents. This way, you truly experience the flavor of the region.