Hospital Fredericksburg TX Hill Country Memorial
Hill Country Memorial Hospital in Fredericksburg TX is consistently ranked in the Top 100 Hospitals nationally!
Fredericksburg Texas and Gillespie County is a great place to live! One of the many things that makes our town so great is the excellent Hill Country Memorial hospital located in Fredericksburg TX. A lot of the reason folks consider moving to Fredericksburg is that great small-town feel, however too often small-town also equals having to sacrifice or make due when it comes to healthcare. That is certainly not the case Hill Country Memorial and the award winning Doctors and Nurses ! No one I know says I sure would enjoy a trip to the hospital today, but it's a good feeling to know if you do need medical attention the local hospital is among the top the nation! And it's not just the hospital, we have some of the best doctors in the state practicing right here in our little town because they enjoy the Hill country life as much as you will. You can find out more about Hill Country Memorial here
Hospital Fredericksburg TX Hill Country Memorial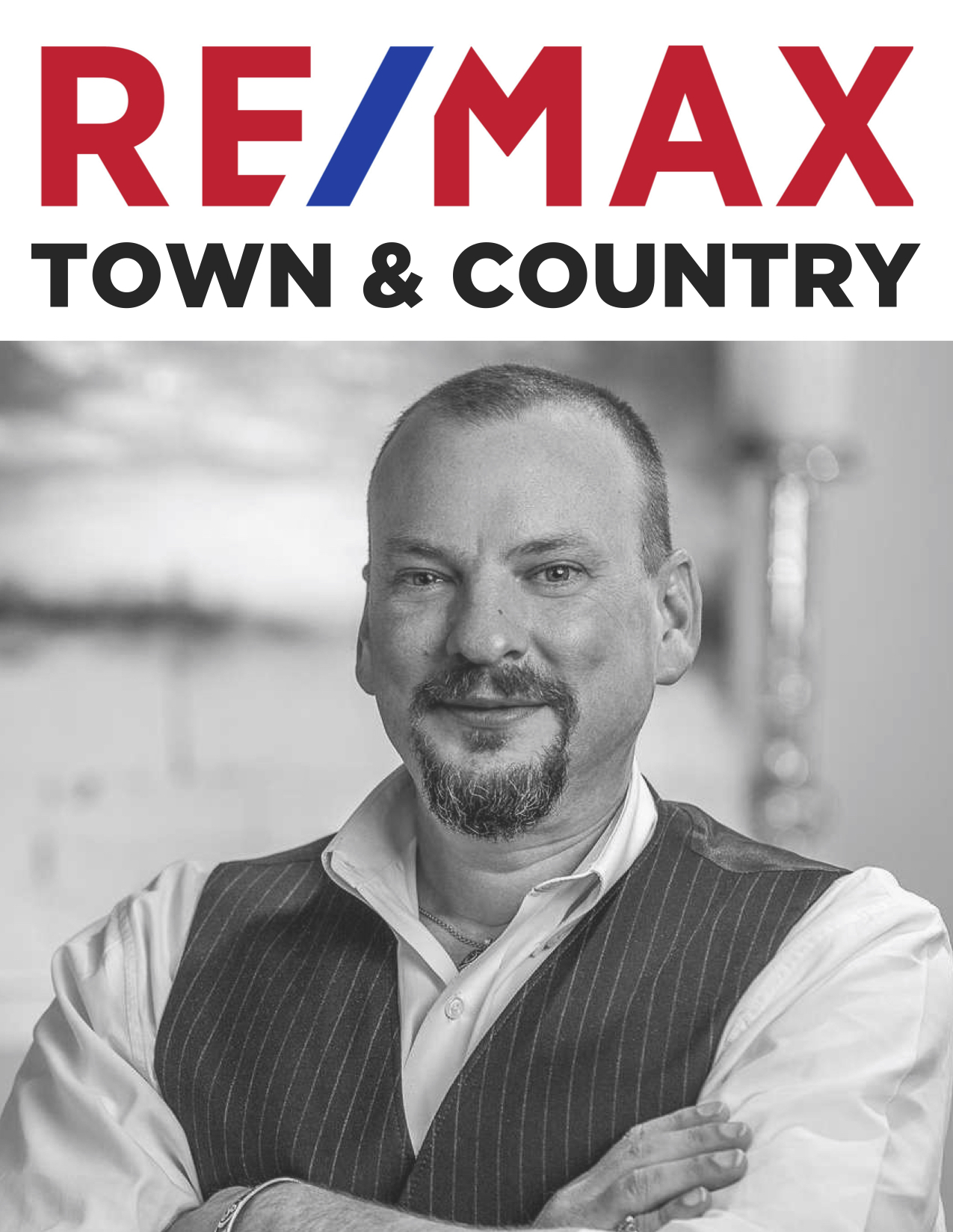 Do you have questions about the Fredericksburg real estate market? Email me at mike@mikestarks.com or give me a call!
Office: 830-990-8708
Cell: 830-456-3532