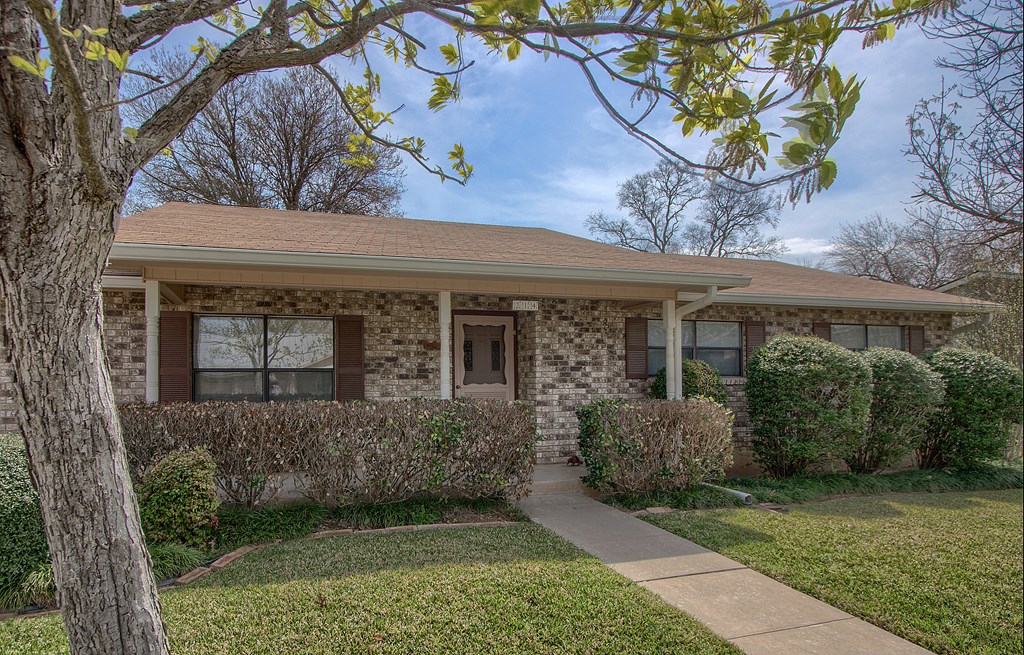 My wife and I met Mister Starks in January of this year[2019]. We were planning on moving to Fredericksburg, from Las Cruces, New Mexico. It would be nice if I were to say we 'interviewed' several realtors, but that is not the case. We met Mike through his assistant, Jeri Atkins, after phoning their office and setting up a quick initial meeting. It took my wife and I about 3 minutes to realize we found a good match in Mr. Starks. His personality and character shined, professionally and personally. He was very knowledgeable in two key areas we were interested in. Either finding us a house with some property out of town, or a possible 'fixer-upper' closer in towards Main street.
Over a period of several months, Mr. Starks found and took us to look at houses in both criteria. He NEVER tried to coerce or entice us into purchasing a house that would have stretched our budget, even though this of course, would have "made" him more money in commission. He was, throughout this process, extremely accommodating, patient and above all helpful. When we would find a house we were interested in, Mr. Starks would help us in figuring out the additional costs in upgrading. This saved us time and money. In the end, he found us a sweet older home in a quiet neighborhood, minutes from town. We love the choice we made.
I would HIGHLY recommend Mr. Starks to anyone looking to either move to, or within, Fredericksburg. His smile is big; his handshake is sincere; his word is true. And all this praise is coming from two people, my wife and I, who do not normally have such high regards for realtors in general.