Fine Tobacco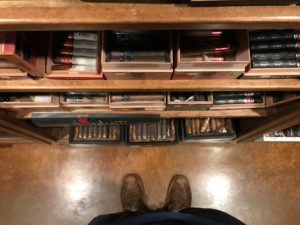 This incredible bar is first and foremost a cigar lounge, and there is quite a verity to chose from.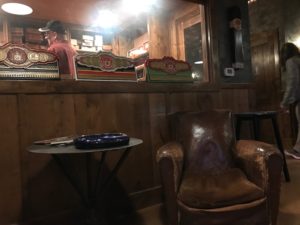 The cigars are stored in the humidor found at the back of the shop. You can see the warm glow of dimly lit wood boxes through the large window separating them from the rest of the lounge.
Inside, you'll see a candy shop like display of tobaccos lovers fantasies.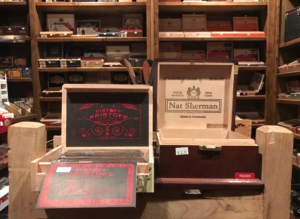 The room boasts a selection that spans the full range of the leafy delicacy.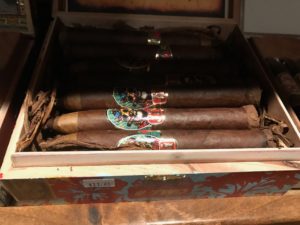 Or if you prefer, they also sell it loose.
Subscribe to Head for the Hills and be entered automatically to our weekly give away sponsored by a Head for the Hills destination! Also receive special deals and discounts available exclusively to my readers!
enter email address
enter your email address for a chance to win