Bob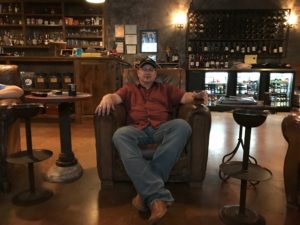 Tabak Haus is Owned and run independently by Bob Kreipe. He's originally from Weatherford Tx, had a long career as an industrial engineer at Lockheed Martin, and has transitioned to owning this lounge here in Fredericksburg. His interesting background story makes him a perfect bar tender for this pub styled drinking hole.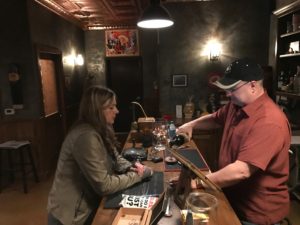 He's also very knowledgeable about the Tobacco! His laid-back personality allows the customer to brows the selection at first on their own.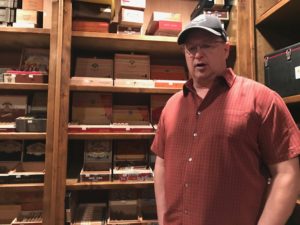 Where his friendly side will eagerly engage any question with a well crafted answer.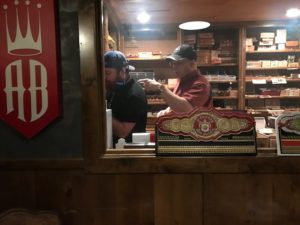 Subscribe to Head for the Hills and be entered automatically to our weekly give away sponsored by a Head for the Hills destination! Also receive special deals and discounts available exclusively to my readers!
enter email address
enter your email address for a chance to win