Dan Pfeiffer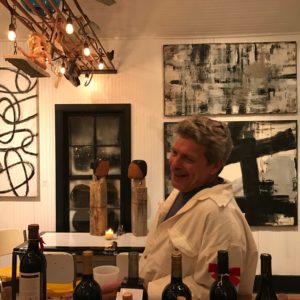 is a man of many backgrounds.
He found his love of nature growing up on his family ranch land in South Texas. At a young age he joined St. Anthony's Seminary in an effort to follow his faith. There he learned to whittle from one of the older priests he bonded with. This was his first step into wood work, and a skill you can see in many of his smaller works.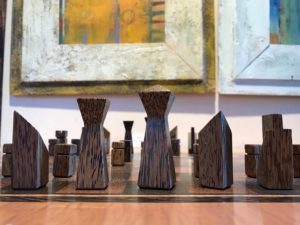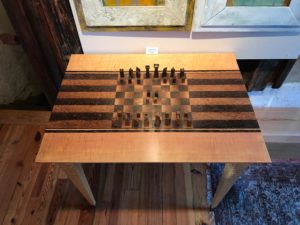 He draws from all his experiences and education when creating his art.
He left the Seminary after feeling God pull him in another direction. He went on to do everything from trimming trees, to building decks. He studied architecture at UT, and he studied high level wood work under skilled German engineers. He's raised buildings in cities all over the US, though eventually called back to Texas for family reasons. He now hosts his wonderful Gallery here in Fredericksburg.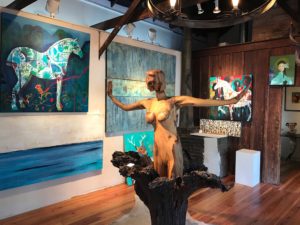 "No Real Process"
He describes his process as no process by usual definition. His "concepts" come to him naturally and freely. Trying too hard or at all really doesn't seem to produce the same results. When a "concept" strikes him, he chases that vision through whatever medium he sees fit, reverse from the way most sculptors seem to be inspired by their material, a product perhaps of his background in architecture.