MOM and POP Grocery Shop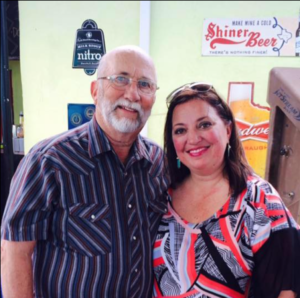 This adorable corner store is owned by Beverly and Mike Kyzar. They both grew up on farms in the area, so they both have deep roots in the Hill Country and farm life.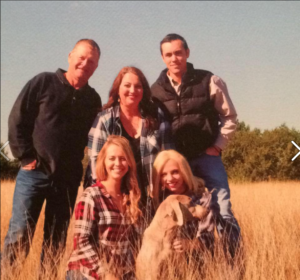 They raised their two beautiful daughters here in Fredericksburg while building careers in nursing, and distribution. Once both of their daughters had left the house, they followed their dream of starting a business.