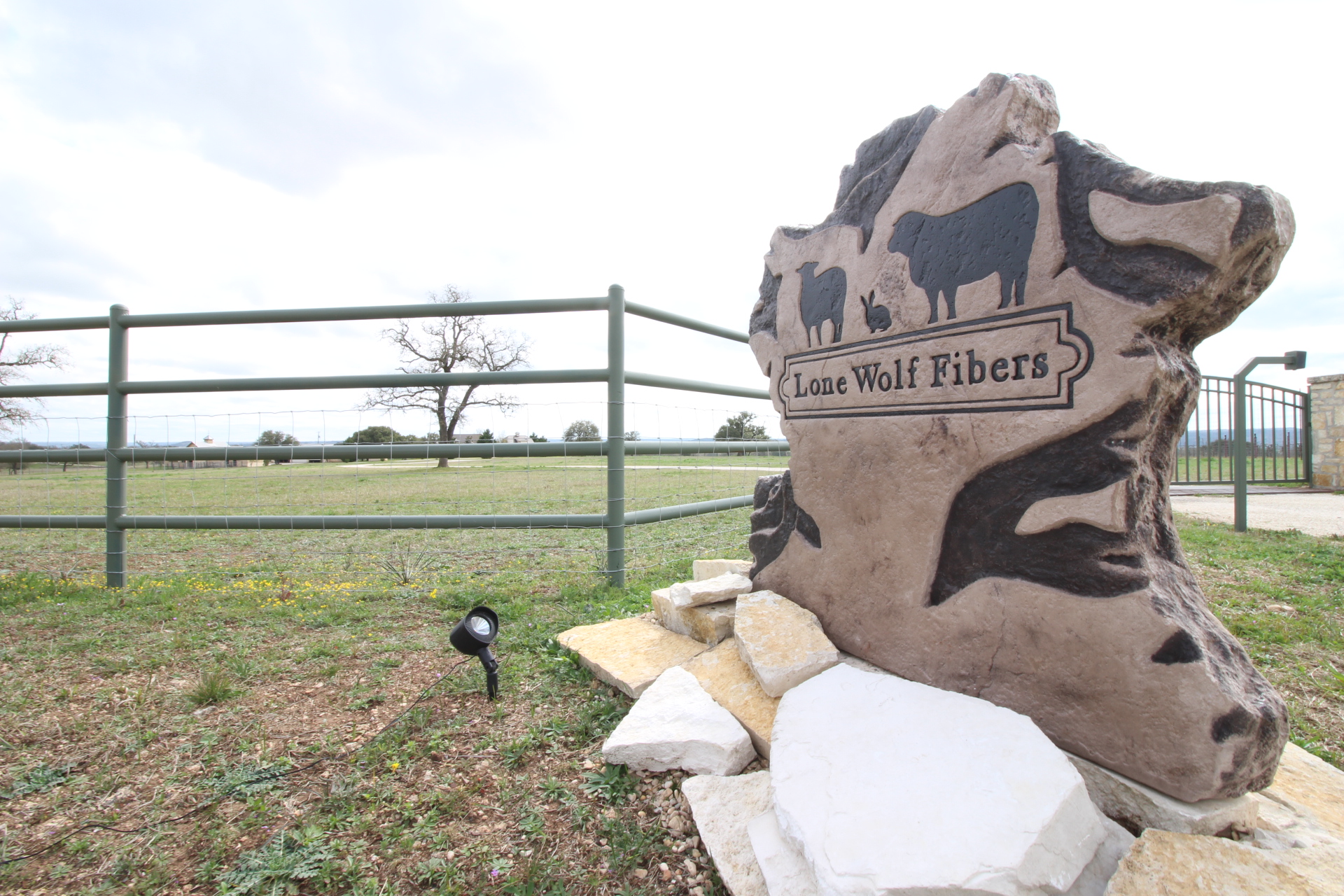 In today's world of modern technology where we are use to instant gratification, I think we have lost an appreciation for all things hand/homemade. We forget that good things take time, love, hard work and patience. So when I heard about Lone Wolf Fibers, a local farm specializing in high quality artisan fibers, I jumped at the chance to visit them! Hopefully you will get hooked just like I did!
Meet Sarah Schroeder and her husband, Gary. They started fiber production on their small farm in Washington where their mission was to produce artisan fibers from healthy, happy, high quality animals. They Started with a few alpacas and enjoyed it so much that they added Angora rabbits and sheep! They began with 2 registered Bluefaced Leicester sheep, which soon turned into a whole flock and grew to include Gotland and Cormo breeds. Soon, the flock outgrew the small farm and the Schroeder's began looking for a new one.

With a desire to increase their flock, they started looking for more property; they found the perfect setting right here in Fredericksburg! With 40 acres the sheep have plenty of room to graze, nap and play; they even have their own guard dog, Tuco, who never leaves their side. The sheep are bred and raised right on the farm, and right now if you visit you can see the new born lambs! The three sheep breeds have been chosen because their wool produces very soft, luxurious fleece which is then spun into yarn. After the sheep have been sheared, the wool is sent off for processing and returns to the farm as skeins of yarn! At this point, Sarah can leave the yarn in its natural color which can be a variety of natural browns and grays, or she can choose to dye it. No matter which color is chosen, the yarn is super soft and can be used for any number of projects!
While I was at the farm I got to meet the lambs! Talk about adorable; there were twins and even some triplets! Their wool is soft and grows in tight ringlets all over their bodies. And Tuco, the lovable Akbash, greeted me and helped Sarah give me a tour of the farm. I also visited the Yarn Shop! The shop is stocked full of Sarah's yarn, which is available in a wide variety of colors; along with other handmade items. There are knitted shawls & sweaters, hats, dryer balls made from scraps of wool, hooked rugs, small handbags and reusable grocery bags made from feed sacks! You can visit the shop as well, it is open to the public Friday and Saturday 10 am to 4 pm; or call for an appointment!
I enjoyed my afternoon at Lone Wolf Ranch! Learning about the sheep and the process of making high quality artisan fibers was very interesting and I was not ready to leave! If you would like to visit Fredericksburg and experience the farm, I would suggest staying in the Lone Wolf B&B! The guesthouse is an intimate two bedroom one bath B&B with a full kitchen; and is decorated with beautiful quilts that Sarah has made!
It was a privilege to meet Sarah and Gary and to learn about their business. It is their passion to provide knitters, weavers and spinners with a high quality, grown & processed in the good ole USA, fiber. I can tell that they love their animals and put a lot of hard work into their farm and products. Take some time to visit the farm, I promise you'll get hooked on Lone Wolf Fibers!
Lone Wolf Fibers
425-422-2314
7197 FM 2093,
Fredericksburg, TX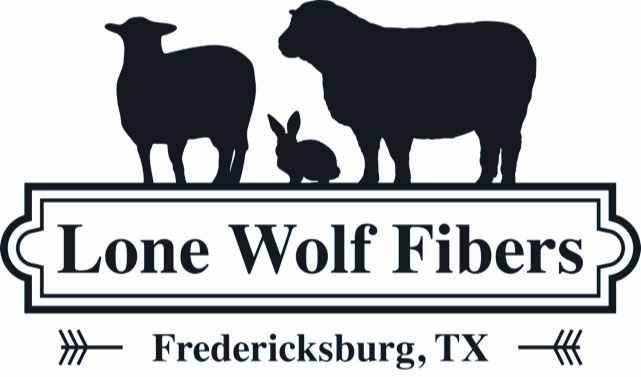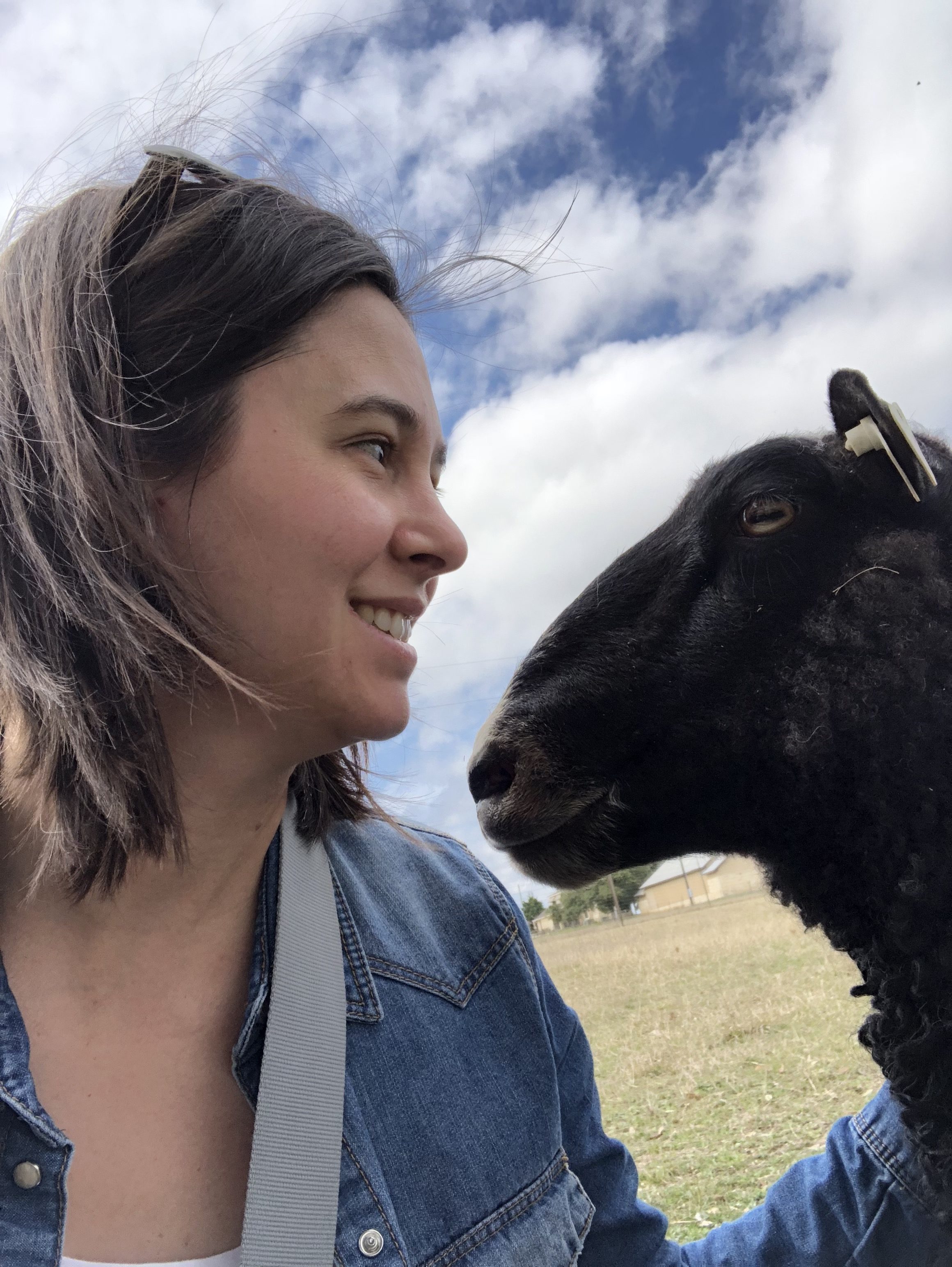 Thanks for reading! If you are interested in being featured on the blog or want to recommend a business, just let me know at Jeri@MikeStarks.com!