Who is the best Realtor in Fredericksburg TX?
Mike Starks named #1 agent in Texas!  I just found out that I was named the #1 RE/MAX  agent  total dollars sold in the entire State of Texas or the first quarter of 2016, WOW!
Hard to be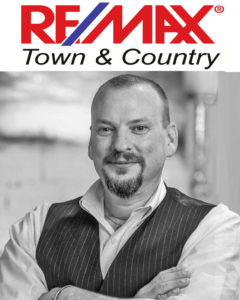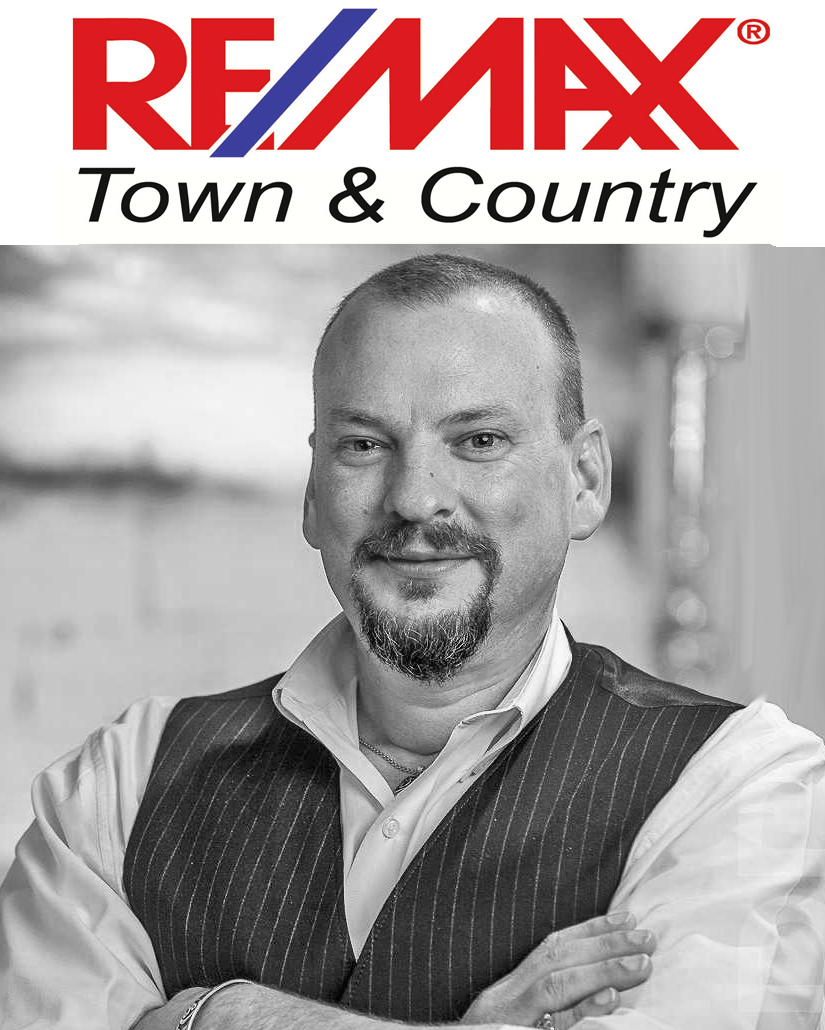 lieve. You would think that someone in one of the big cities  like Houston, Dallas or Austin would always end up with that honor.   I have been the number one  Realtor in Fredericksburg  before and am consistently in the top five Realtors in Gillespie County,  but  Number one in the state 🙂 The  RE/MAX Town & Country office is certainly not the biggest office in the state, there's just four of us here, but I lot of my success to my coworkers. Since were small-office we really look out for one another and I think that really helps drive the success for all of us.
Now does that make me the best  real estate agent in Fredericksburg Texas?   I'm sure that depends upon who you ask. Fortunately Fredericksburg is blessed with a lot of great Realtors.  I am not talking about agents just in my office but as a group I think the Realtors in Fredericksburg are some of the most  professional and honest folks you'll ever meet.   So if you're looking to buy or sell  real estate in Gillespie County,  odds are whoever you end up with will treat you right. But of course if you  are not already working with an agent I would love to help.
Mike Starks named #1 agent in Texas