Stone Ridge Subdivision Fredericksburg TX
Stone Ridge Subdivision Fredericksburg TX
The Stone Ridge community was started back in 1996 with Unit I, and has now grown to 8 Units! What once was raw land at he Northern edge of town is now a beautiful, vibrant neighborhood! You will find upscale homes here that boast unique designs, immaculate landscaping, and great neighbors! With relatively low traffic and plenty of cup-de-sacs, the neighborhood is quiet and peaceful. Take a drive through the subdivision in the morning or afternoons and you will see lots of folks out for a walkand visiting with their neighbors. Meanwhile being on the edge of town it also allows for ample opportunity to view wildlife in your back yard.
Stone Ridge subdivision also has proven to be a good investment for many. As with most of the Fredericksburg Real Estate market, Stone Ridge prices have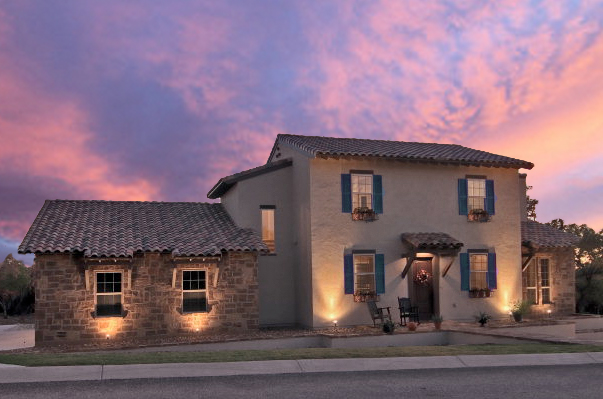 seen gains over the years. If you bought a house in Stone Ridge 5 years ago you probably made a really good investment. In 2014 the average home price was $413,269 and half way through 2020 the average has increased to $542,789, Thats a 23% appreciation rate! And it is not just because bigger homes were selling, if we compare the price per foot in 2014 it was $152.34 and half way through 2020 it is $202.56 per foot, a 24.8% increase!
The chart below shows the last six years of market data for Stone Ridge.
Stone Ridge Restrictions and Plats:
Unit #1 Restrictions Plat #1 Plat #2
Unit #2 Restrictions Plat
Unit #3 Restrictions Plat
Unit #4 Restrictions Plat
Unit #5 Restrictions Plat
Unit #6 Restrictions Plat
Unit #7 Restrictions Plat
Unit #8 Restrictions Plat
Stone Ridge Subdivision Fredericksburg TX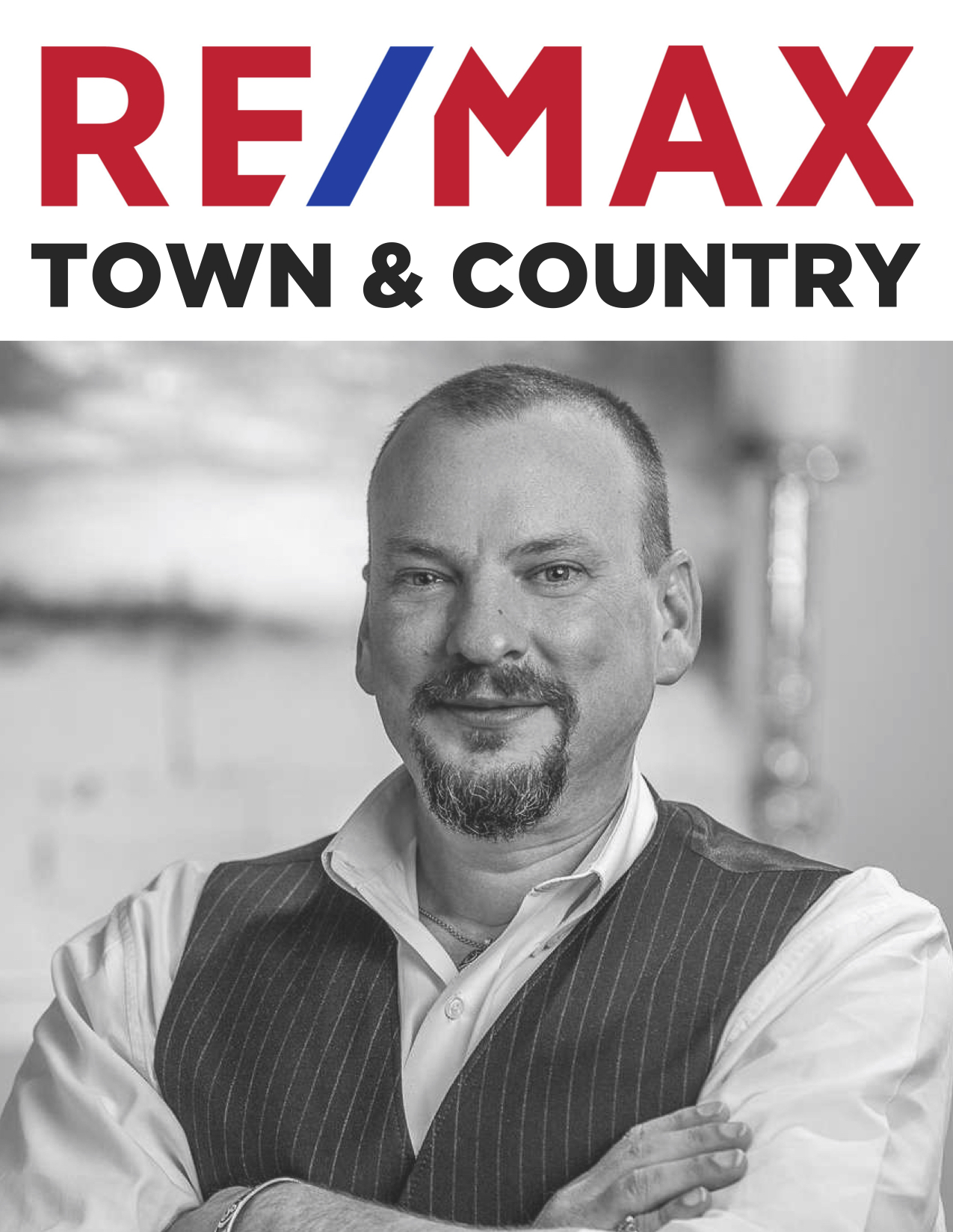 Have questions about the Stone Ridge Subdivsion? If so feel free to contact me and I will be happy to help.
Email me at mike@mikestarks.com or call with any questions.
Office (830) 990-8708
Cell (830) 456-3532