Real Estate Market Report Fredericksburg TX for the 3rd Quarter of 2021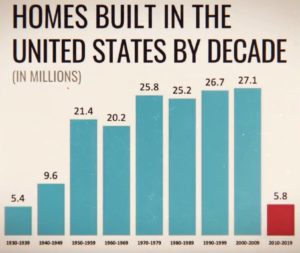 Real Estate Market Report Fredericksburg TX – As I am sure most you who read this site on a regular bases, remembers the 1st half of the year has been really strong and we were expecting a very strong 2nd half of the year. And so far we are right on target with a very active 3rd quarter.
For the 3rd quarter of 2020 we had sold $135,912,212 and for the 3rd quarter of 2021 we have sold $143,426,644. That's an increase of 5.3% in the total dollars sales throughout Gillespie county so a healthy 3rd quarter. Combine that with a crazy 1st half of the years ad our year to date numbers for all sales in county , Jan to Sept of this year, we are at $404,797,941 compare that to the 1st nine months of 2020 when we had sold $264,58,607 we are up an astonishing 44.7% over last years record. So I think it is safe to say we will see record dollar sales by the end of this year.
For more visit: Real Estate Market Report Fredericksburg TX